WELS Video's

One of the central principles of Lutheranism is that the Bible is the ultimate authority. The purpose of a...
View More >
Growing in Christ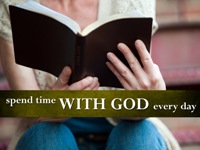 View Resources >
DIVINE CALL-LEXINGTON
Our Lexington brothers and sisters in faith have extended an open invitation to the instillation of their pastor. Victory Lutheran Church in Lexington has been vacant for a couple years, and was recently assigned a seminary graduate, Joe Gawel. The instillation will take place on Sunday, July 12th at 6pm. There will be a meal for all at 4pm. The church is located at 2885 Rio Dosa Dr, Lexington. You can find directions to the church at www.wels.net. Click on Church Locator at the top of the page, then search for Lexington, KY.



HOST HOMES NEEDED
We need help housing volunteers. Please sign up house two or more volunteers from August 3rd – 9th, six nights. Six high school age youth, and two adults will be coming from Appleton, Wisconsin. They have offered to assist us in evangelism in our community, maintenance of grounds, and whatever other way our church can use volunteer help. If you cannot house them please help provide meals or work along with them. More details will be coming.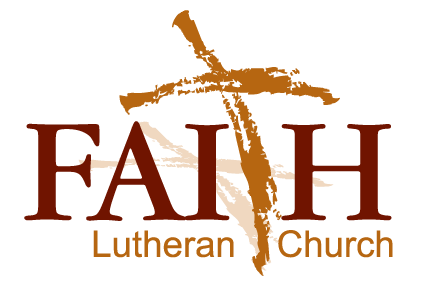 Our Mission
"It is our mission to seek the unchurched
strive for spiritual growth,
and to strengthen one another through
the Word of God and His Sacraments".



Join us at our friendly, growing,
Christ centered church!

Worship Schedule
Sunday
Worship Service 10 am

19 Minute Bible Study
for all ages: 11:30 am

Wednesday
Women's Bible Study 10 am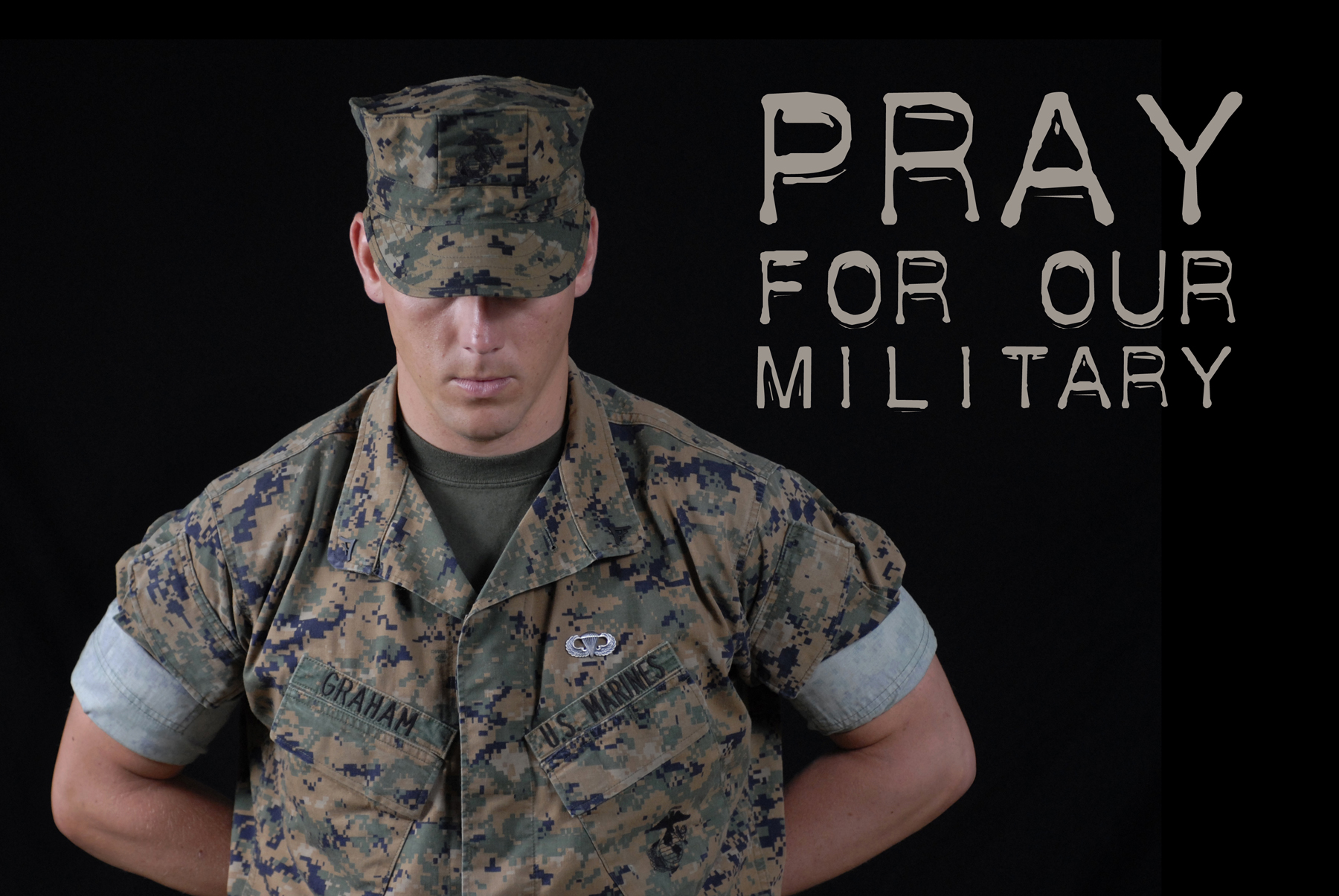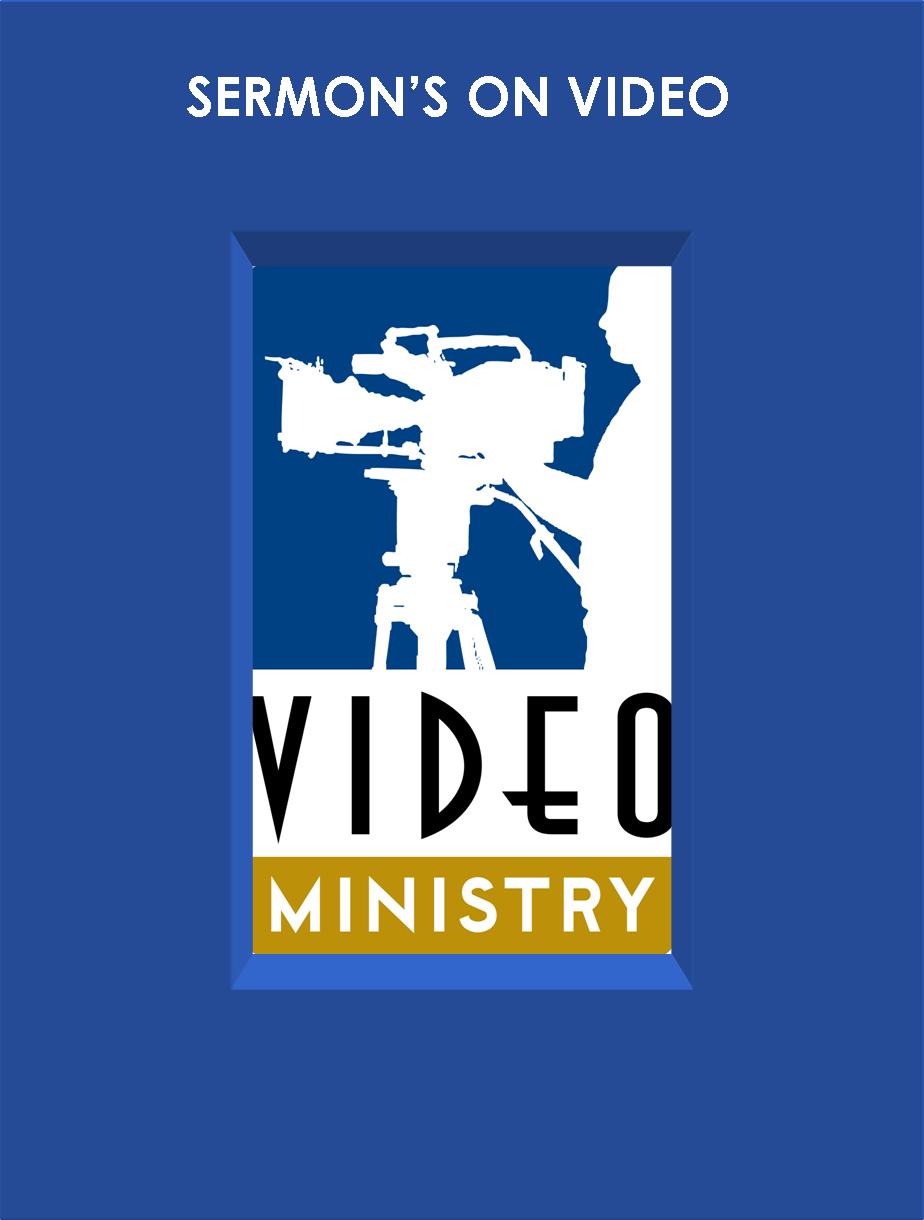 We are located at
377 East Lincoln Trail Blvd
Radcliff, KY 40160
270.352.4545


email: admin@faithinradcliff.org
View Larger Map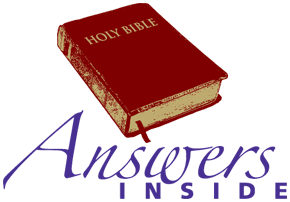 Bible Verse Look up
July 5, 2015