WELS Video's

A look at the blessings of the previous year, with an eye toward future ministry opportunities.Cast:...
View More >
Growing in Christ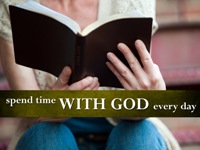 View Resources >
Choir rehearsal resumes on January 24th at 8:30 am, all voices welcome.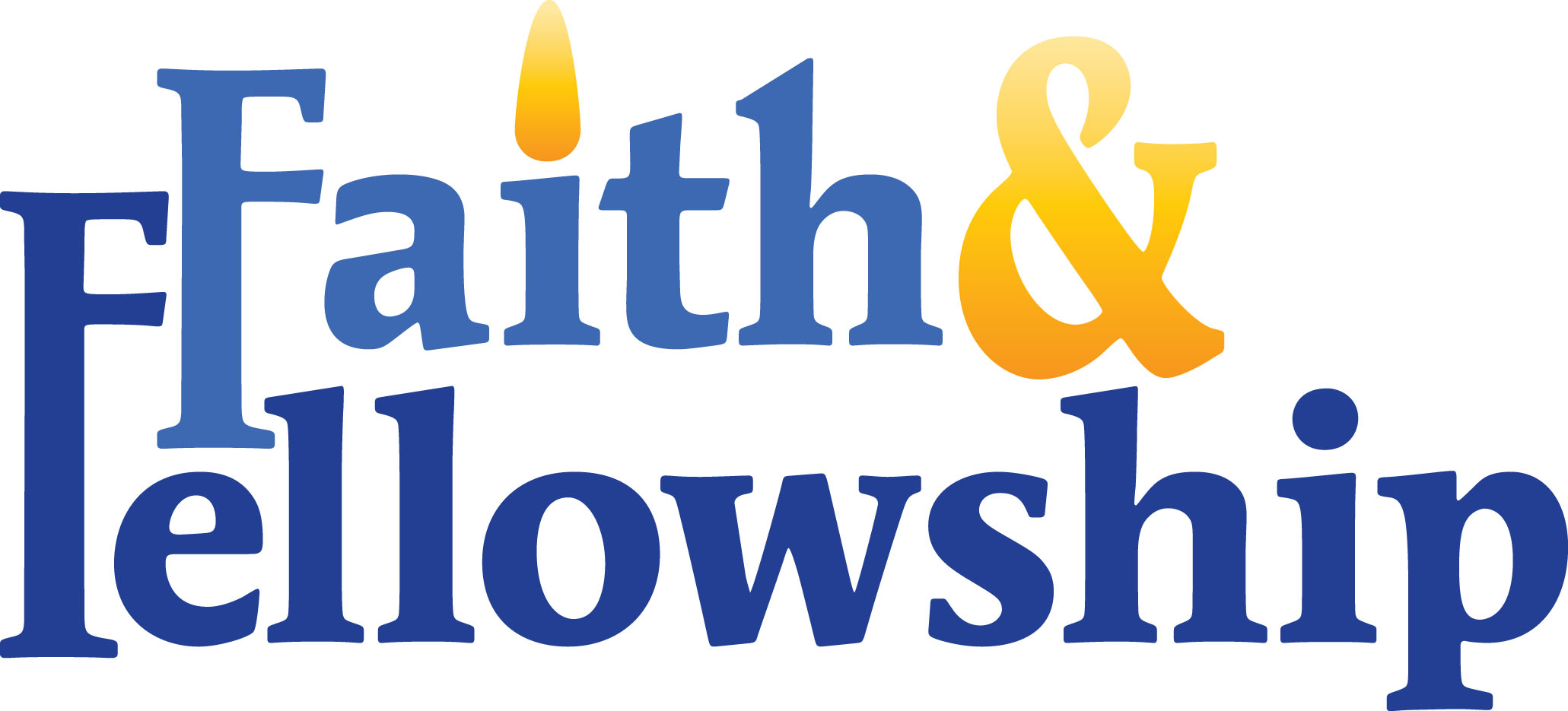 MAKE YOUR RESERVATIONS THIS WEEK.
The fellowship committee invites you to join us at the Derby Dinner Playhouse on February 12, 2016 at 6:00 p.m. The play is a comedy titled, "Southern Fried Funeral". The cost is $39.00 per person.
We have set up a group of 20 which is being held until Jan 25, and will be filled on a first come first served basis.
We can add more to the group based on availability. Reservations can be made with credit card by calling them at 812-288-8281, use Group #2079740. Or you can pay me and I will make your reservation for you. The buffet is open until 7:10, so if you cannot make it there until 6:30 or so, you still have plenty of time to enjoy your meal before the show starts. If you have any questions feel free to call me (Lynne Hogan) at 207-304-9611.
NEW SERVICE TIME ADDED: The Sunday Evening Service will be on the first Sunday of each month, at 7PM. It will be a communion service.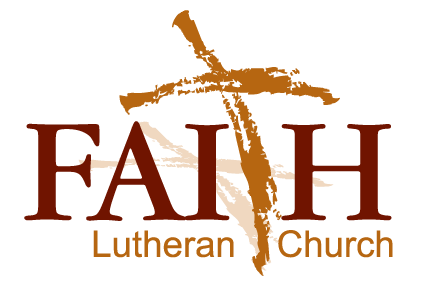 Our Mission
"It is our mission to seek the unchurched
strive for spiritual growth,
and to strengthen one another through
the Word of God and His Sacraments".
Join us at our friendly, growing,
Christ centered church!

Worship Schedule

Sunday
Worship Service 10 am
1st Sunday of each month 7 pm
Worship with Communion

Bible Study for all ages: 11:30 am
Sunday School at 11:30 am
Catachism Class Sundays at 4 pm

Wednesday
Women's Bible Study 10 am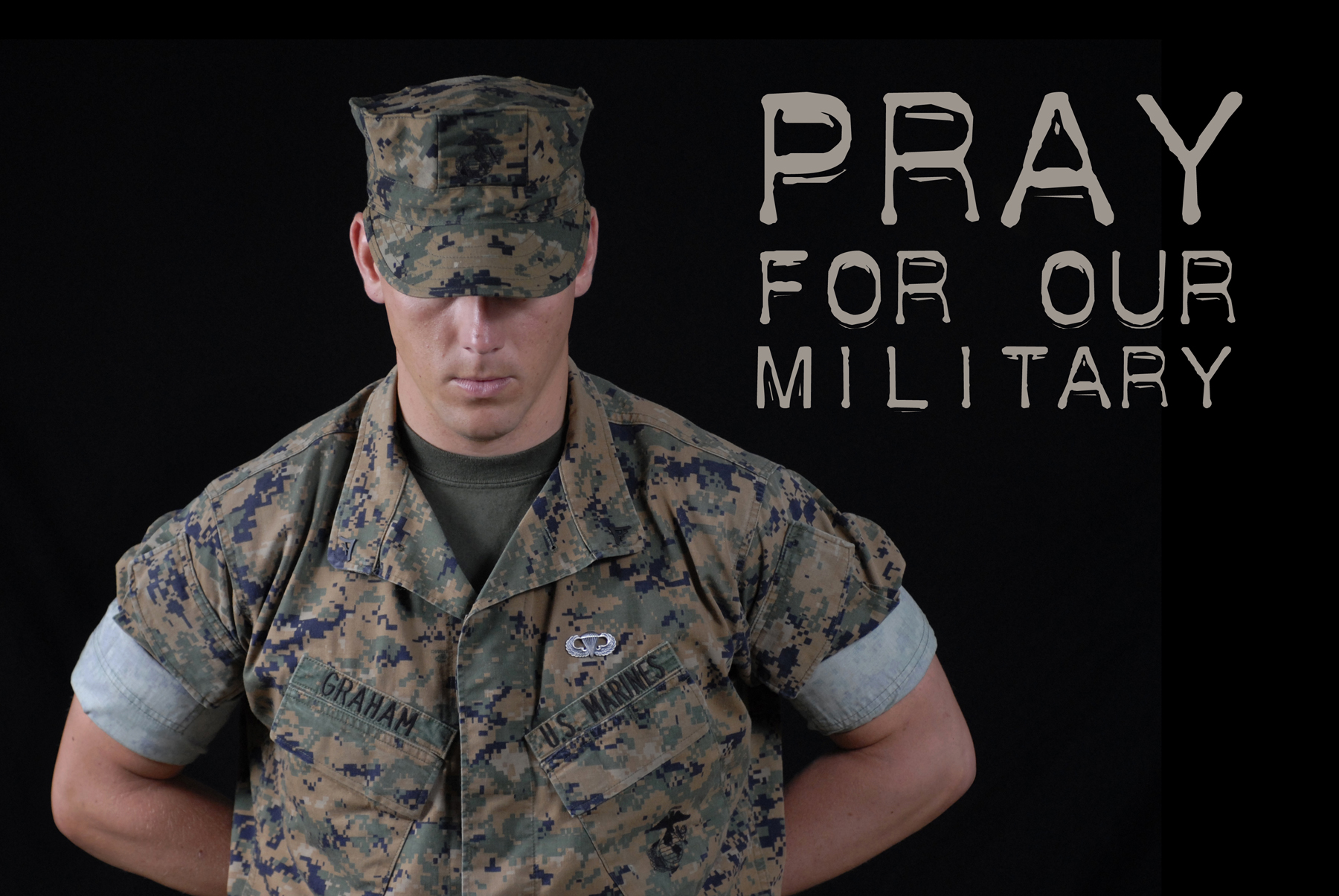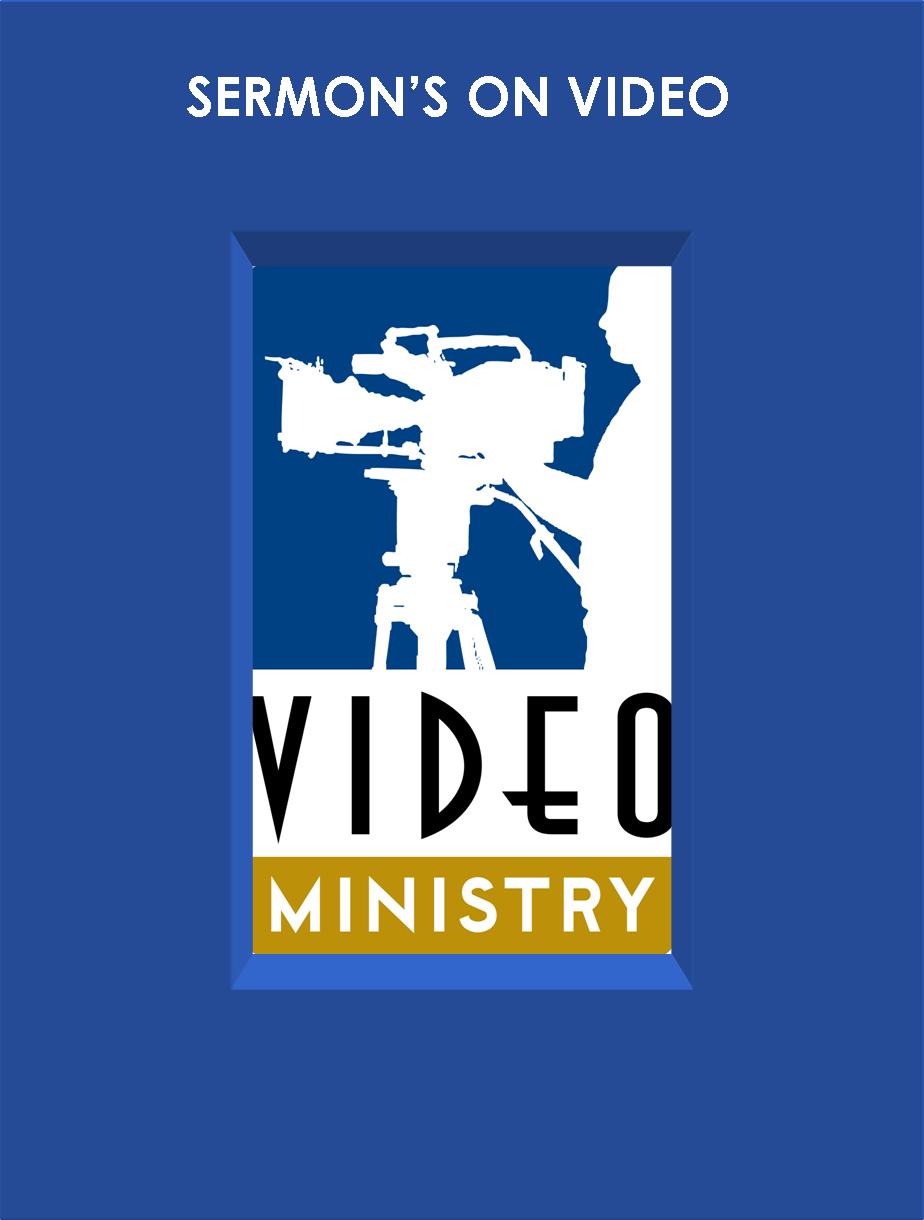 We are located at
377 East Lincoln Trail Blvd
Radcliff, KY 40160
270.352.4545


email: admin@faithinradcliff.org
View Larger Map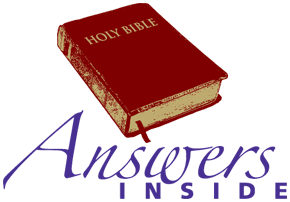 Bible Verse Look up
Updated: February 7, 2016