WELS Video's

One of the central principles of Lutheranism is that the Bible is the ultimate authority. The purpose of a...
View More >
Growing in Christ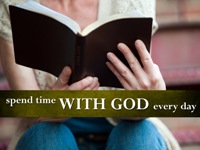 View Resources >
POTLUCK NEXT SUNDAY, AUGUST 9th AFTER WORSHIP. Please bring a dish to share.
WORSHIP
We will have a guest preacher, Pastor Robert Balza, from Appleton, Wisconsin, on August 9.

YOUTH GROUP
The Youth Group will have a camp out this coming Saturday with our guests from Appleton. We will be camping at the Reynold's house. Contact Megan Reynolds for more information.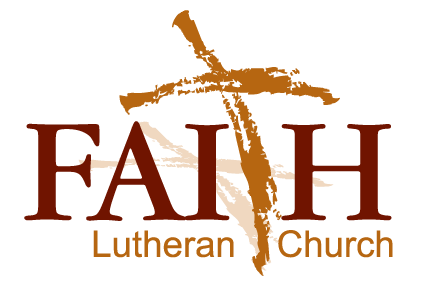 Our Mission
"It is our mission to seek the unchurched
strive for spiritual growth,
and to strengthen one another through
the Word of God and His Sacraments".



Join us at our friendly, growing,
Christ centered church!

Worship Schedule
Sunday
Worship Service 10 am

19 Minute Bible Study
for all ages: 11:30 am

Wednesday
Will resume on August 26, 2015
Women's Bible Study 10 am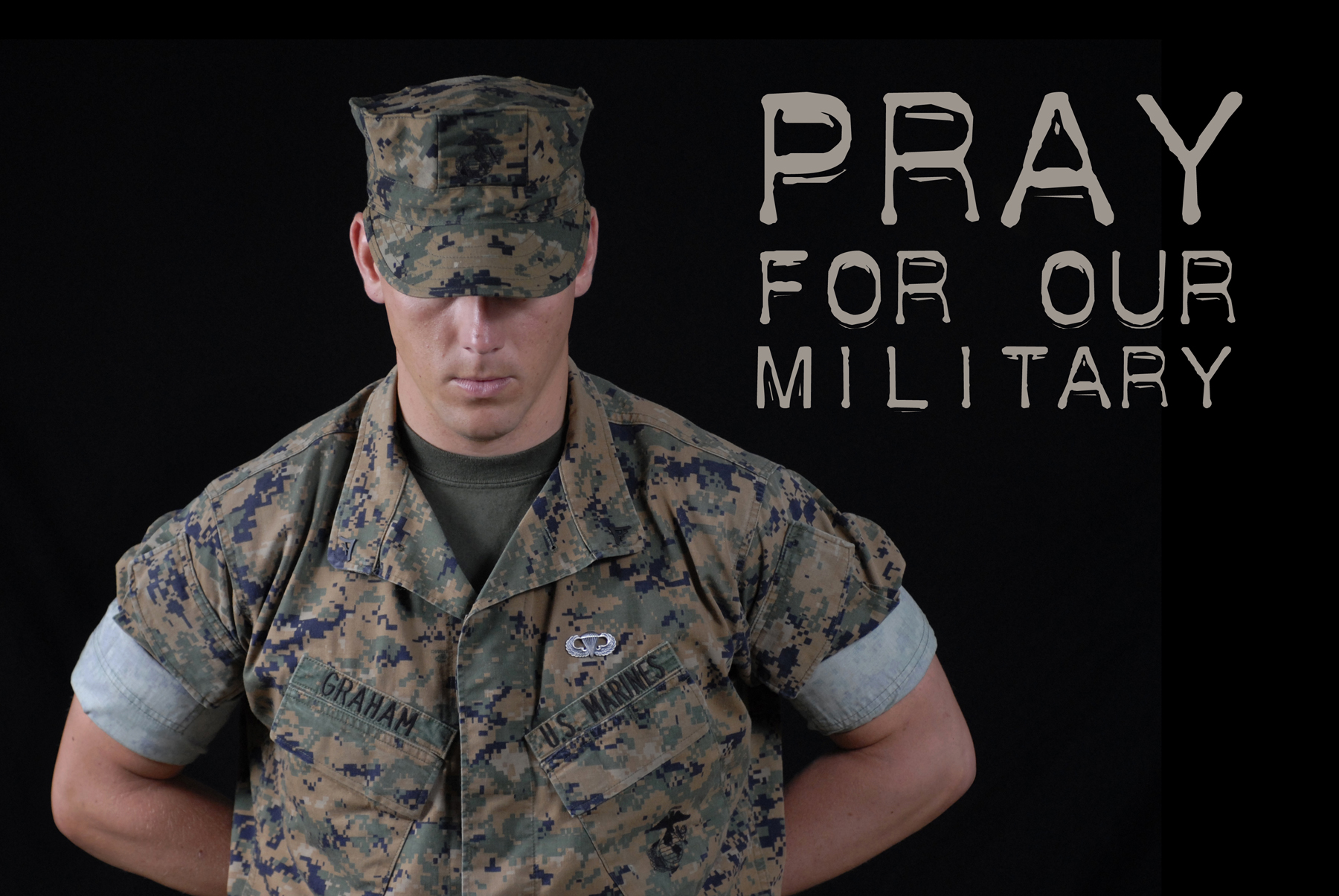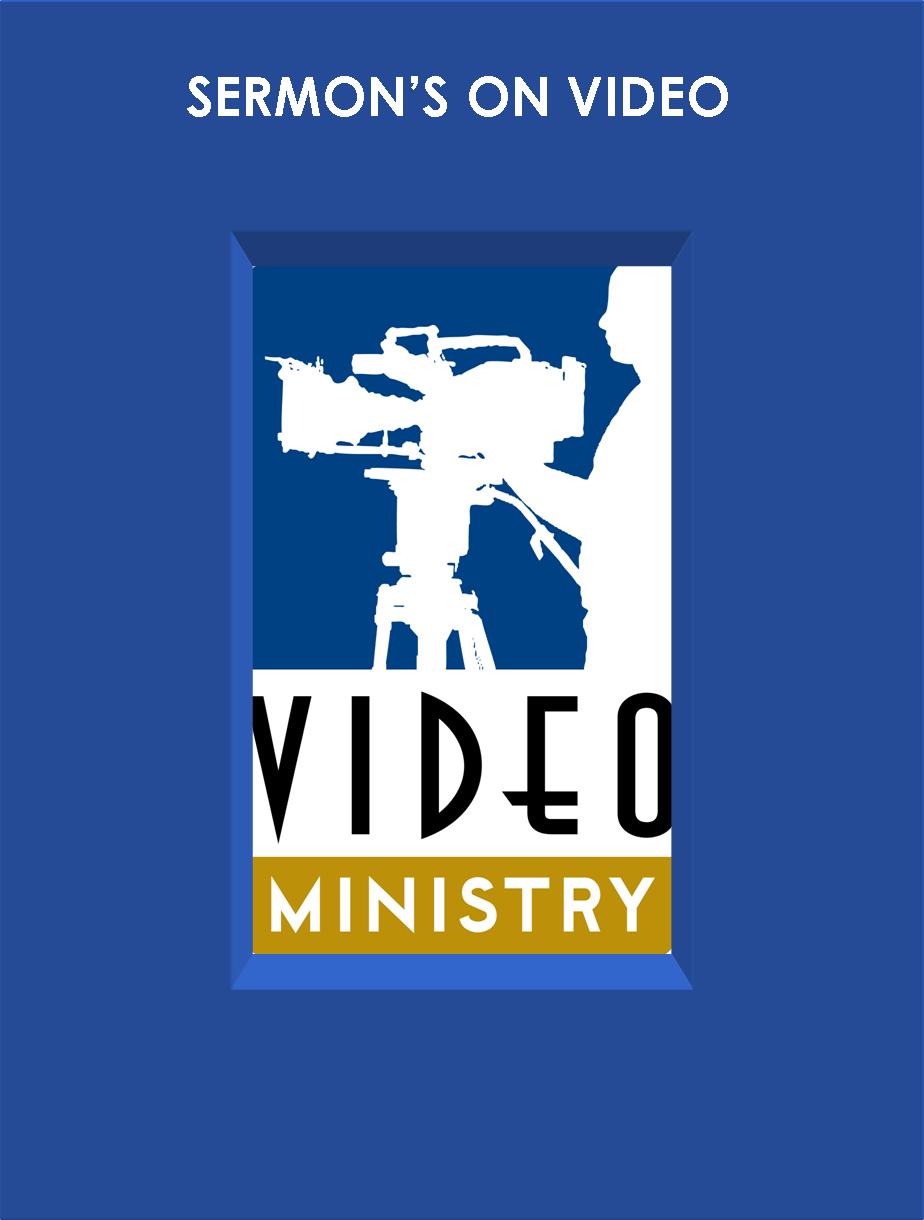 We are located at
377 East Lincoln Trail Blvd
Radcliff, KY 40160
270.352.4545


email: admin@faithinradcliff.org
View Larger Map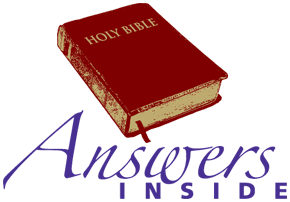 Bible Verse Look up
August 2, 2015