WELS Video's

One in Christ, Moving forward in Ministry is an adopted ministry financial plan that will use the gifts God...
View More >
Growing in Christ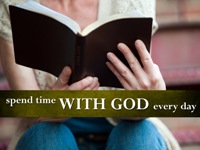 View Resources >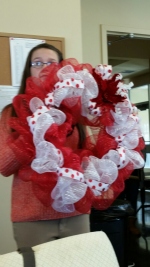 Pictures of the 2015 Basket Auction



Youth Group Volunteers at "Feeding America"
Galatians 2:10 -- "All they asked was that we should continue to remember the poor."
On our recent congregational outing to Feeding America, we completed 1920 backpacks for needy children. Great job! to the almost 30 members and visitors taking part. May these good deeds bring praise to our Father in heaven.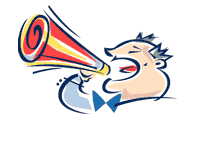 Kids Christmas Program: Practices will be on Saturdays December 5th, and 12th from 9 - 11:30.

Secret Sister Reveal: December 6 at 4 pm at Renae Todd's home. Everyone is invited, please bring an exchange gift if you are not a secret sister and a snack.

Christmas Goodie Bags: If you would like to donate candy for the Children's Christmas Goodie bags, please bring to church next Sunday, December 6.

SPECIAL VOTER'S MEETING
A specially called meeting of the voter assembly has been scheduled for 13 December 2015 immediately after the Worship service to address our congregations 2016 annual budget review and approval. Also to be addressed at this meeting will be the election of the following council members: Secretary, Property and Outreach. The terms of those elected will be from 1 January 2016 through 31 December 2017. Please plan to attend this important meeting.
DECEMBER NEWSLETTER
click here to read

NEW SERVICE TIME ADDED: The Sunday Evening Service will be on the first Sunday of each month, at 7PM. It will be a communion service.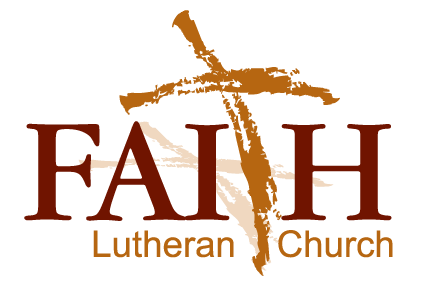 Our Mission
"It is our mission to seek the unchurched
strive for spiritual growth,
and to strengthen one another through
the Word of God and His Sacraments".
Join us at our friendly, growing,
Christ centered church!

Worship Schedule

Sunday
Worship Service 10 am
1st Sunday of each month 7 pm
Worship with Communion

Bible Study for all ages: 11:30 am
Sunday School at 11:30 am
Catachism Class Sundays at 4 pm

Wednesday
Women's Bible Study 10 am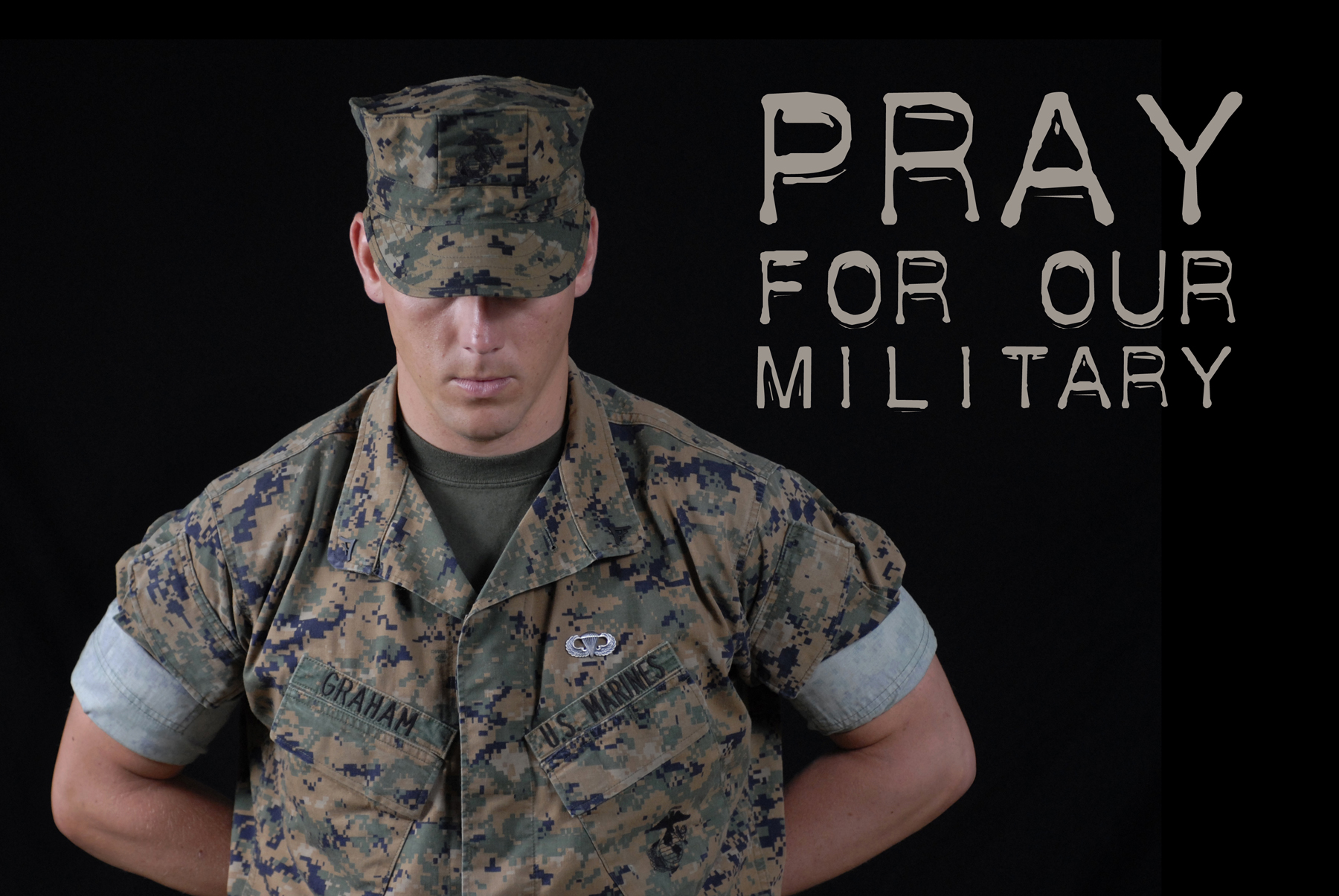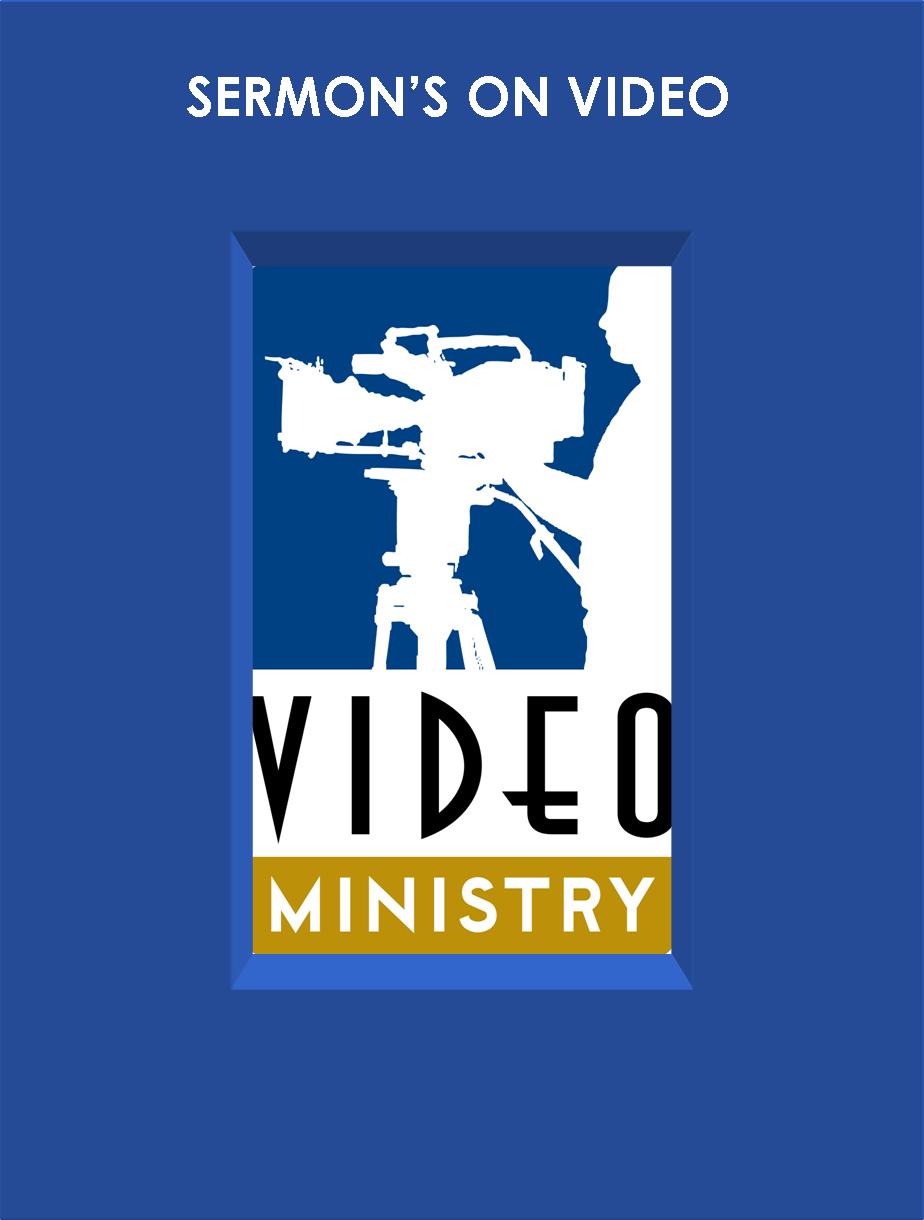 We are located at
377 East Lincoln Trail Blvd
Radcliff, KY 40160
270.352.4545


email: admin@faithinradcliff.org
View Larger Map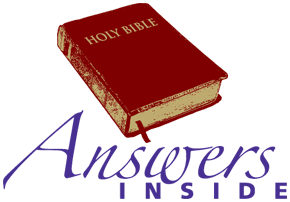 Bible Verse Look up
Click below to view Photo Gallery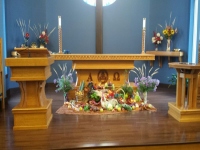 German Thanksgiving Service
Pictures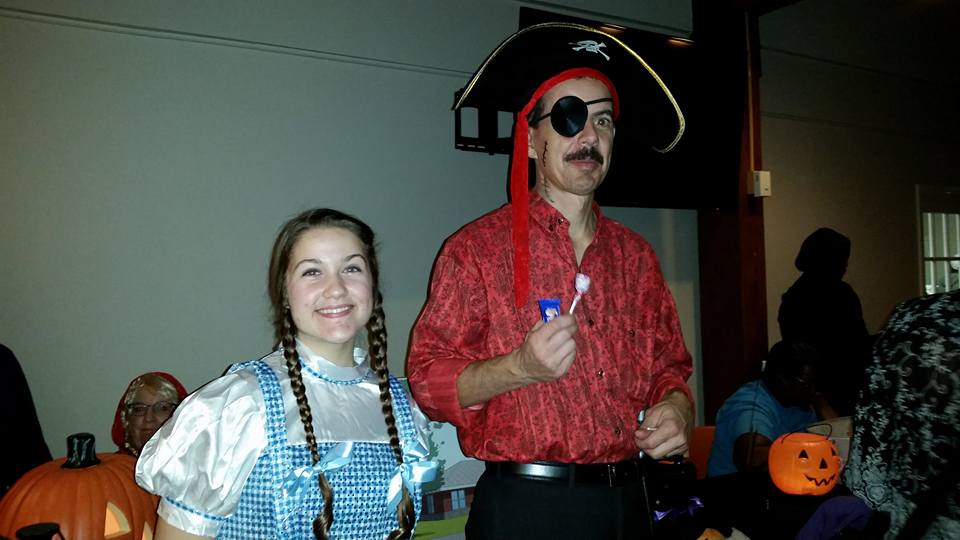 Trunk or Treat Pictures
click picture to view gallery
November 29, 2015