WELS Video's

In the 1800s, new Lutheran immigrants in America stayed connected to relatives back in the old country......
View More >
Growing in Christ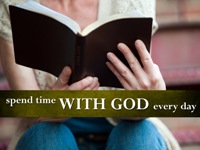 View Resources >
PALADINS FOR CHRIST BBQ
Next Sunday August 30, youth of Faith will host a barbeque just after 19 Minute Bible Study. Hot dogs and hamburgers will be on offer, with side dishes and desserts. There will be games for children and the young at heart. Stick around, enjoy the friendship, save yourself the time and the money of getting Sunday lunch. Free of charge, but donations welcomed for the youth group to use in their projects. See you on the 30th!

CATECHISM CLASS AND SUNDAY SCHOOL
Youth catechism class will be Sunday at 4 pm.
Sunday School begins on September 6th, bring an unchurched friend.

Quilting resumes on September 8th at 5:30 pm contact Sandra Oakes for more information.

Choir starts Sunday September 13th from 8:30-9:30 and would love to have additional voices for choir.
YOUTH BIBLE STUDY: We will be beginning a monthly youth Bible Study.
The first one is planned for September 19th at 9:30 AM at the Golden Corral in Elizabethtown.
DANKEFEST: German Dankefest will be celebrated at Faith Lutheran Church on September 27.
We will celebrate with a worship service at 5pm, to be followed by a meal rich in traditional German food.
NEW SERVICE TIME ADDED: The Sunday Evening Service will be on the first Sunday of each month, at 7PM. It will be a communion service. The first service will be held on October 4th.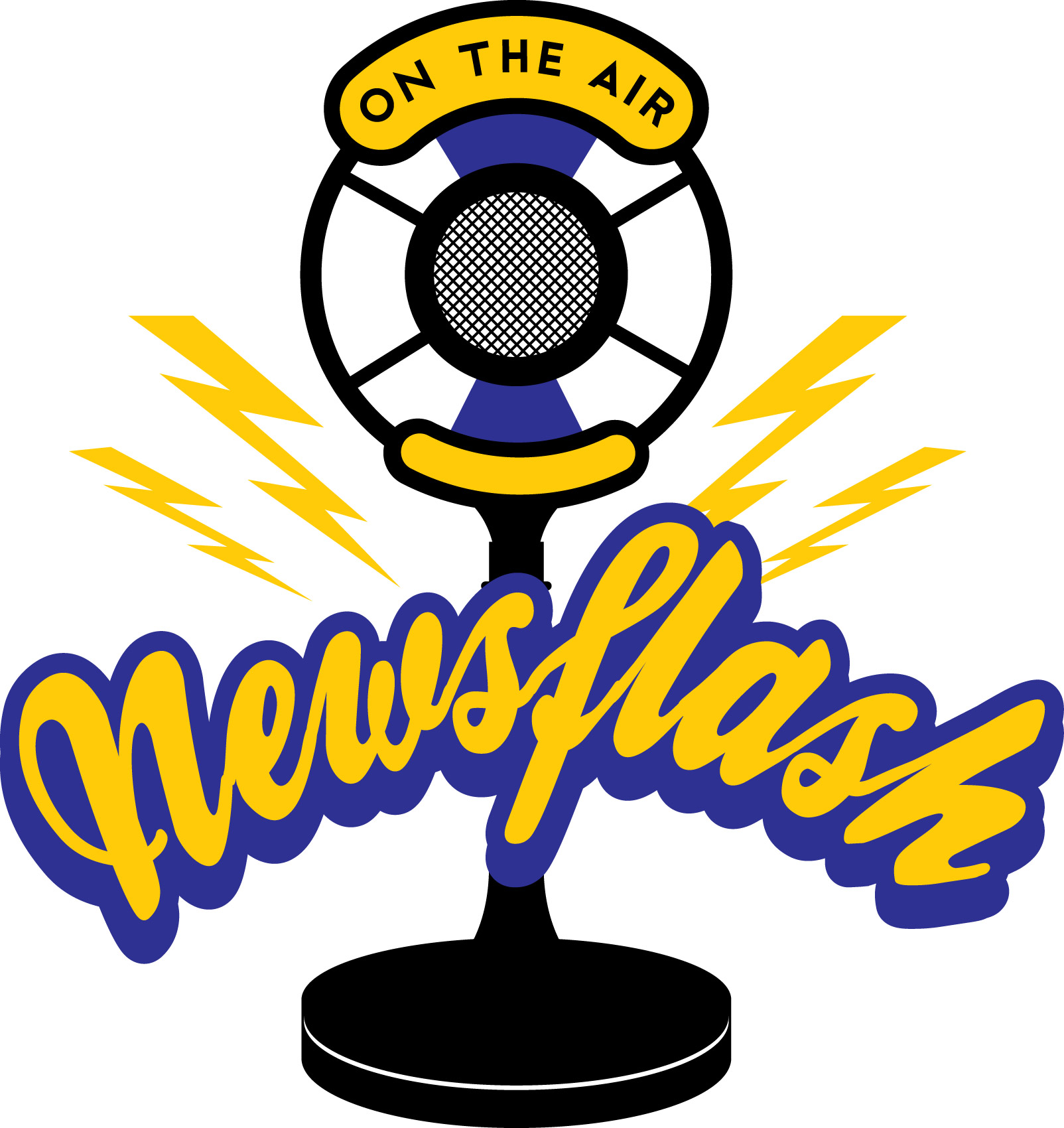 Weekly Enews link for August 16, 2015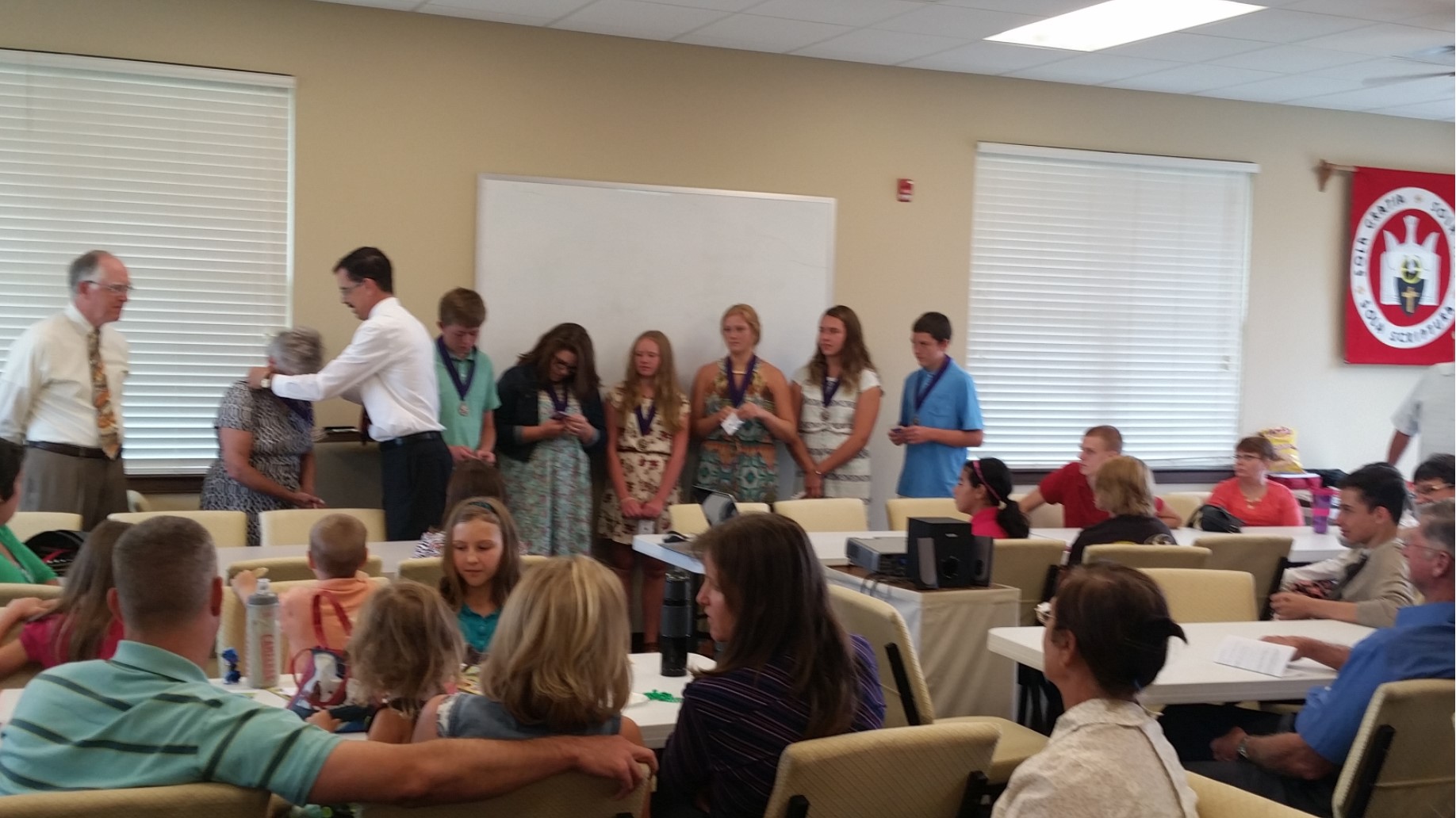 click to go to photo gallery
Recognition of the Youth Group Volunteers from Eternal Love Lutheran Church, Appleton WI. Special thanks to Pastor Robert and Sue Balza, Naomi Broehm, Trace Colling, Abby Hilker, Josh Hilker, Amanda Schmidt and Cali Schwalbach. We thank them for all of their hard work in outreach, yard work and making cookies for the Wounded Warriors. Your faith is shining through!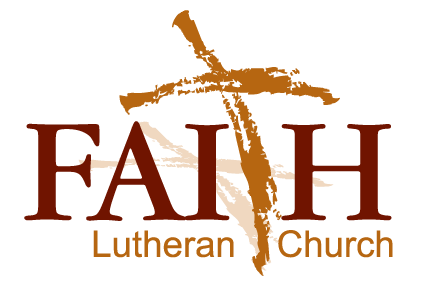 Our Mission
"It is our mission to seek the unchurched
strive for spiritual growth,
and to strengthen one another through
the Word of God and His Sacraments".
Join us at our friendly, growing,
Christ centered church!

Worship Schedule

Sunday
Worship Service 10 am

Starting October 4th
and then the first Sunday of each month
Sunday Evening Service 7 pm with Communion

Bible Study for all ages: 11:30 am
Sunday School resumes on September 6th at 11:20 am
Catachism Class Sundays at 4 pm

Wednesday
Will resume on August 26, 2015
Women's Bible Study 10 am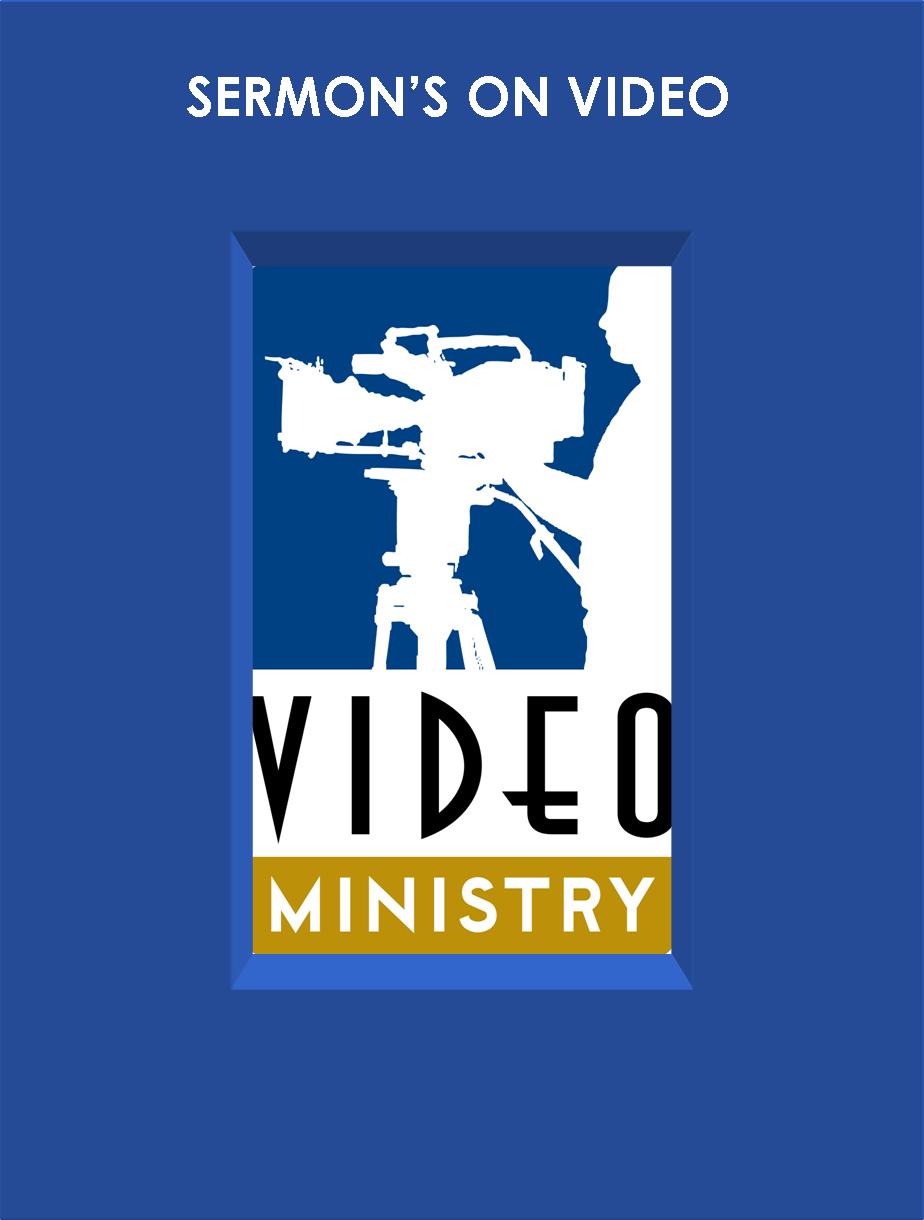 We are located at
377 East Lincoln Trail Blvd
Radcliff, KY 40160
270.352.4545


email: admin@faithinradcliff.org
View Larger Map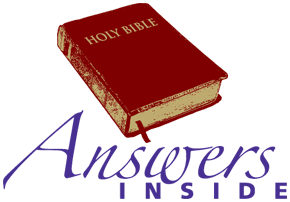 Bible Verse Look up
August 26, 2015