WELS Video's

New WELS congregations begin with people like you... who see an opportunity. Those needs are communicated to...
View More >
Growing in Christ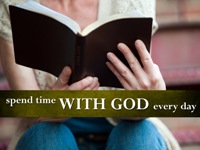 View Resources >
· German Christmas Service: December 21st at 7pm. German snacks afterward.

· Christmas Eve Service: December 24th at 7 pm.
· Christmas Day Service With Communion: December 25th at 10 am
Deutscher Gottesdienst am Heiligenabend!
December 21, 2014 @ 1900 Uhr
Die Evangelische Glaubenskirche
Faith Lutheran Church
377 E. Lincoln Trail Blvd, Radcliff KY 40160
feiert am Heiligenabend mit deutschem Kerzenlicht-Gottesdienst.
Dies wird ein vollstandiger Gottesdienst sein, mit vielen bekannten Weihnachtsliedern.
Gibt es deutsches Essen.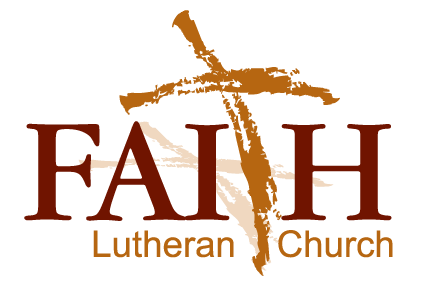 "It is our mission to seek the unchurched
strive for spiritual growth,
and to strengthen one another through
the Word of God and His Sacraments".



Join us at our friendly, growing, Christ centered church!

Worship Schedule

Sunday

Worship Service 10 am
Adult Bible Study 11:30 am
Sunday School 11:30 am
Confirmation Class 8:30 am
Choir Practice 9 am

Wednesday

Women's Bible Study 10 am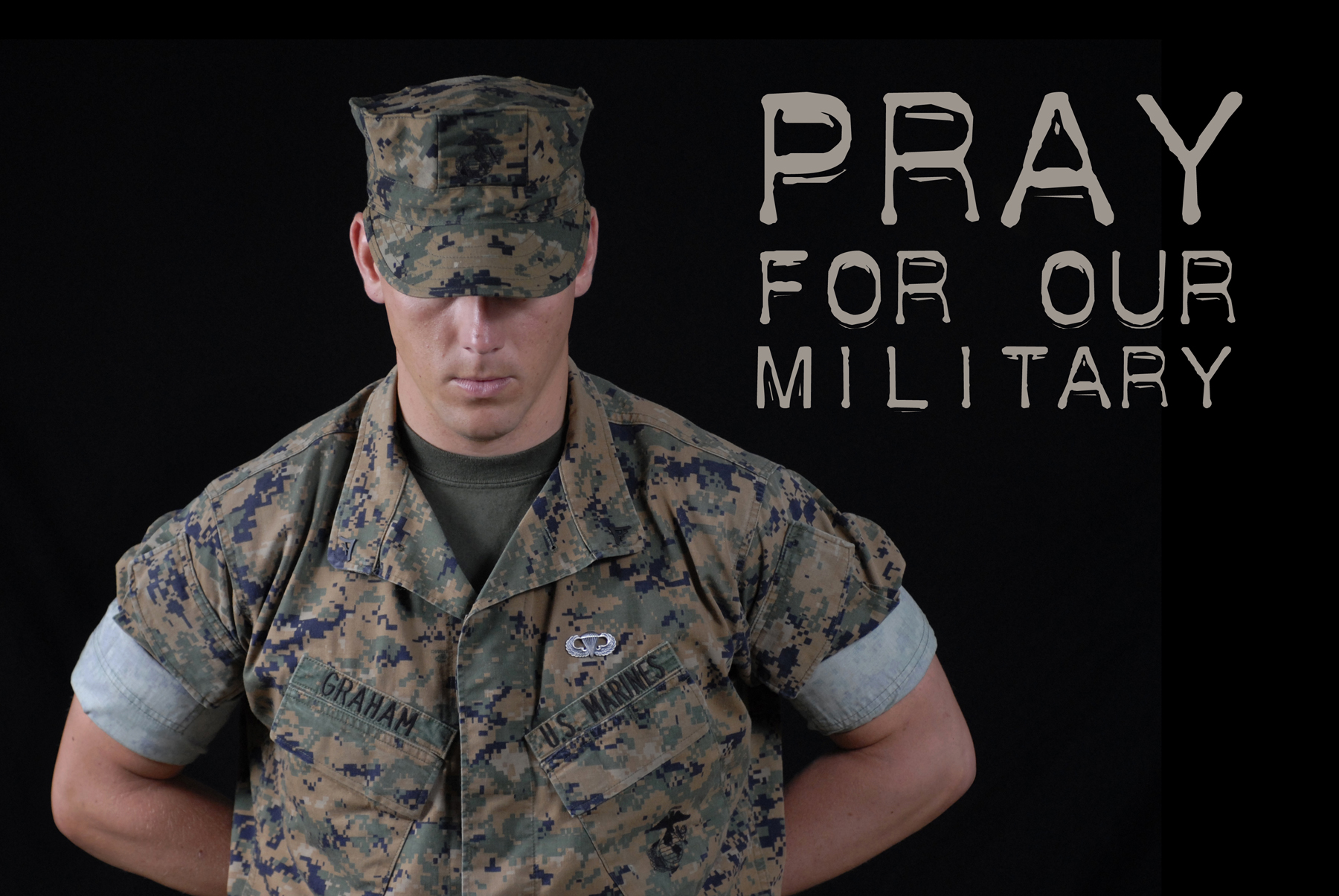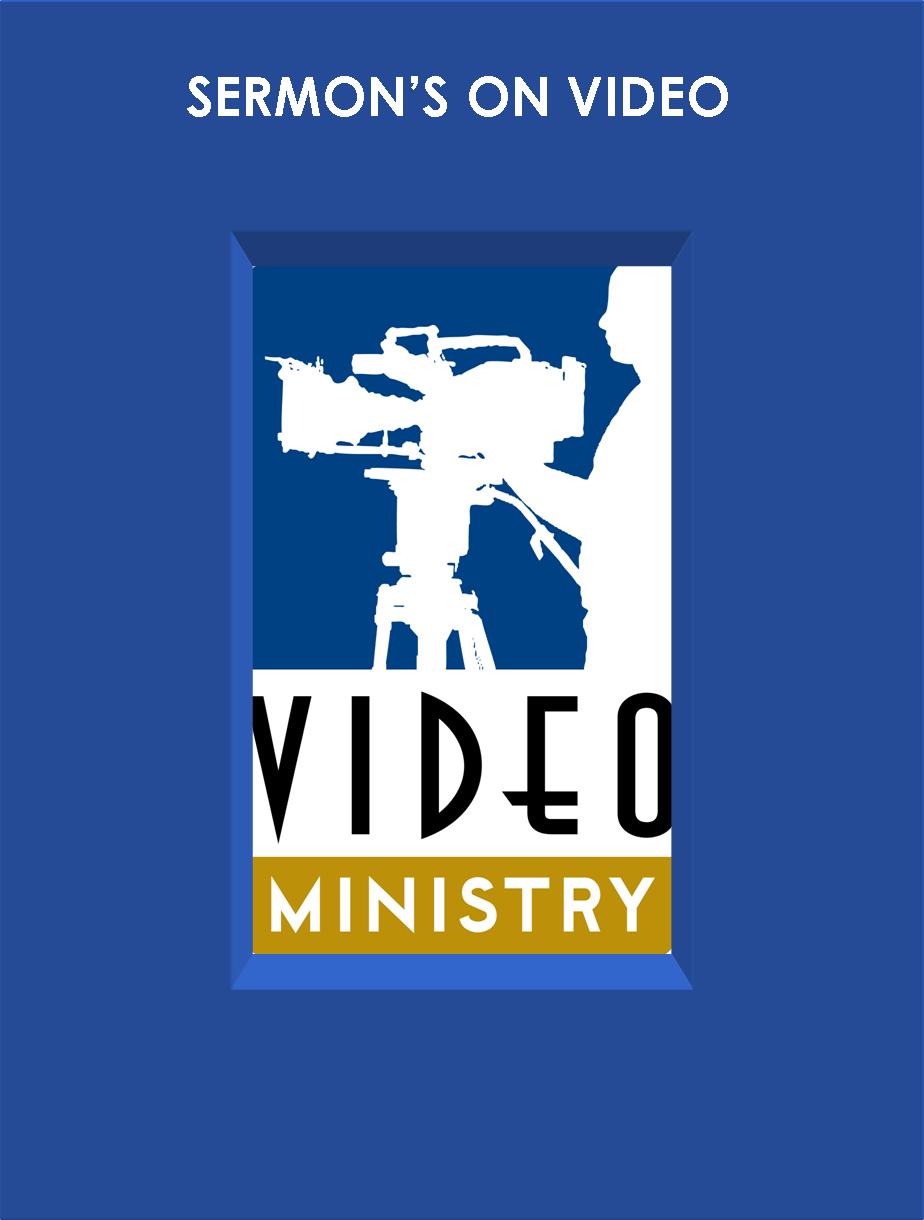 We are located at
377 East Lincoln Trail Blvd
Radcliff, KY 40160
270.352.4545


email: admin@faithinradcliff.org
Sunday:


Worship Service: 10 a.m.
School/Bible Class: 11:30 a.m.
Wednesday
Ladies Bible Study: 10 a.m



View Larger Map
Dec 15
, 2014