WELS Video's

It's not easy being a teen these days. There are more distractions . . . more temptations . . . than ever....
View More >
Growing in Christ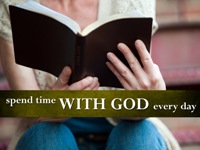 View Resources >
LENTEN SERVICES
SOUP & SANDWICH DINNER

Weekly Lenten Services:
Wednesdays until March 25nd at 6:30 pm
Soup and Sandwiches from 5:30 - 6:25pm

Holy Week Schedule
March 29 at 10 am - Palm Sunday
April 2 at 6:30 pm - Maundy Thursday Service with Communion
April 3 at 6:30 pm - Good Friday Service
April 5 at 10 am - Easter Morning Celebration Service
Martin Luther College Choir
The WELS college choir will mostly tour in Illinois and Michigan, but will sing as close as Cincinnati, Ohio. They are schedule to have a concert at Beautiful Savior Church, Cincinnati, OH on Tuesday, March 3 at 7:00 PM. The Martin Luther College Choir, under the direction of Dr. Kermit Moldenhauer, participates in the Lenten Services with a choral concert titled, For God So Loved the World. The program will include two newly commissioned works on John 3:16, works for choir and congregation, as well as a selection of choral anthems. A free will offering will be gathered to help with choir expenses. Martin Luther College is part of the worker training program of the synod. The college prepares teachers and staff ministers who are ready to accept positions in our congregations and it prepares men to enter the seminary to complete their training to serve as pastors. Come and meet some of our future church workers and enjoy the music they bring with them.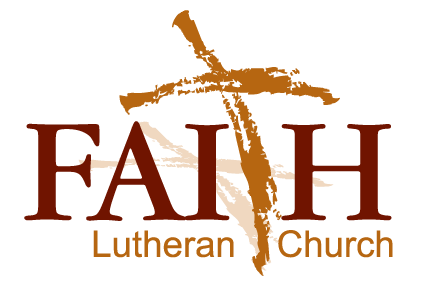 Our Mission
"It is our mission to seek the unchurched
strive for spiritual growth,
and to strengthen one another through
the Word of God and His Sacraments".



Join us at our friendly, growing, Christ centered church!

Worship Schedule

Sunday

Worship Service 10 am
Adult Bible Study 11:30 am
Sunday School 11:30 am
Youth Confirmation Class 11:30 am
Choir Practice 8:30 am

Wednesday

Women's Bible Study 10 am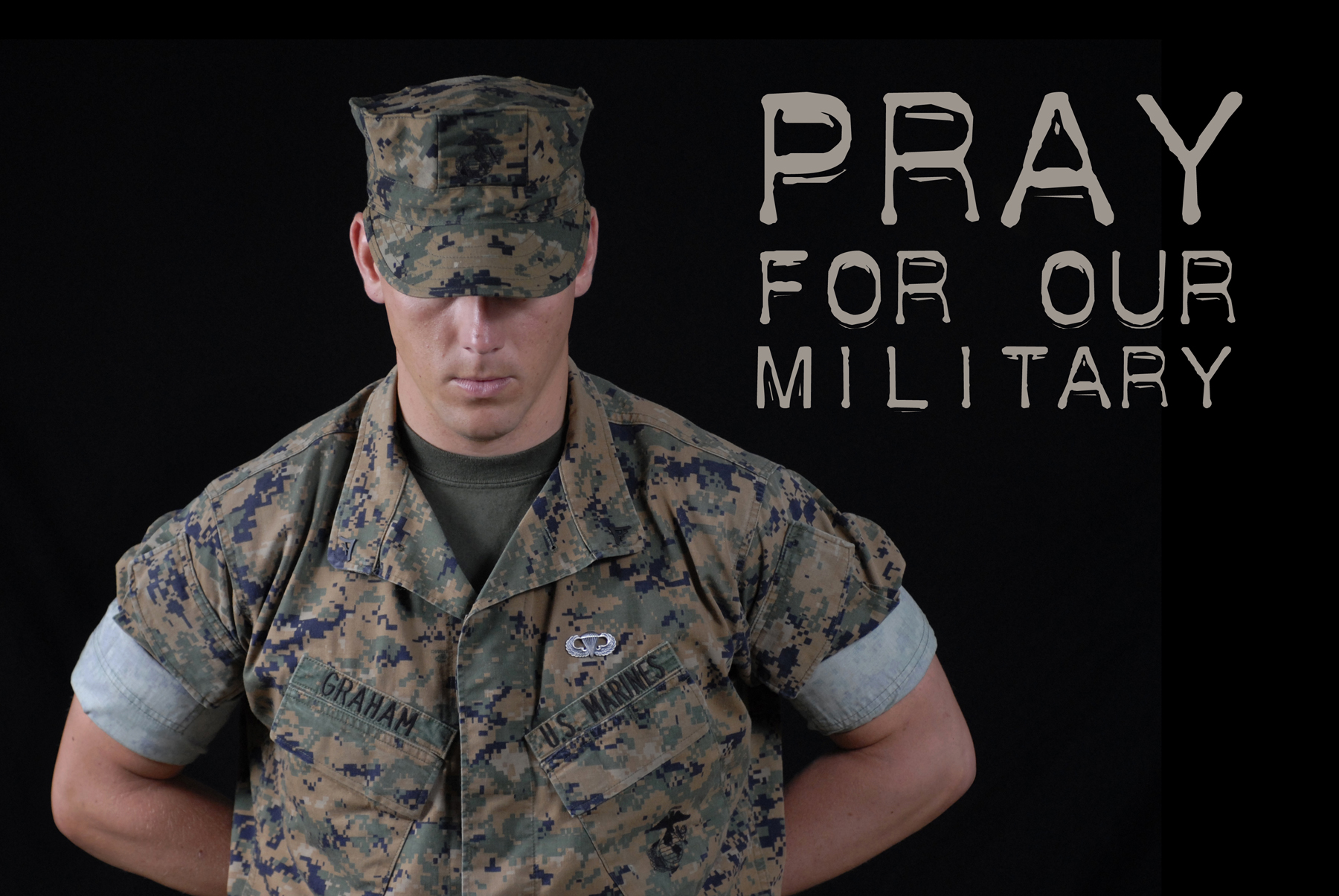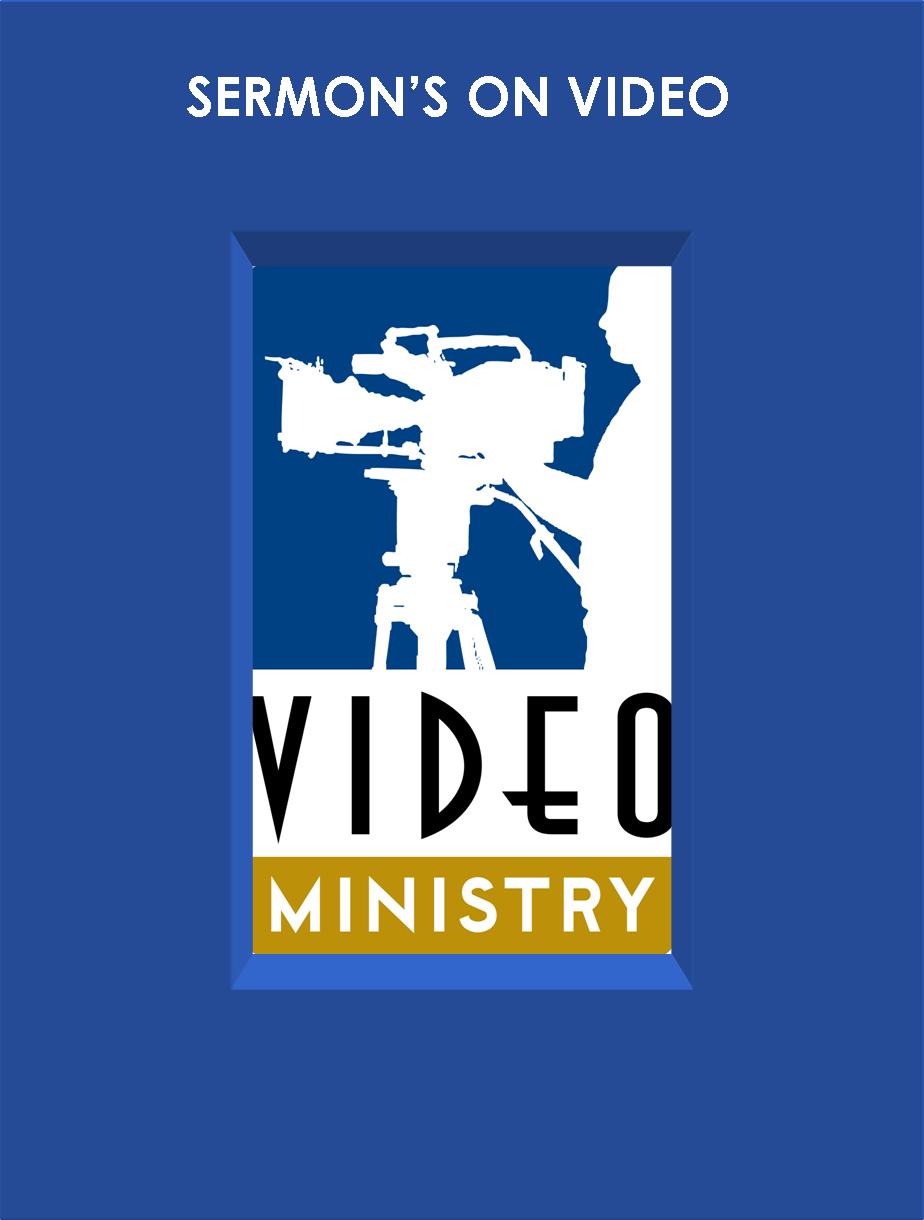 We are located at


377 East Lincoln Trail Blvd
Radcliff, KY 40160
270.352.4545


email: admin@faithinradcliff.org
Sunday:


Worship Service: 10 a.m.
School/Bible Class: 11:30 a.m.
Wednesday
Ladies Bible Study: 10 a.m



View Larger Map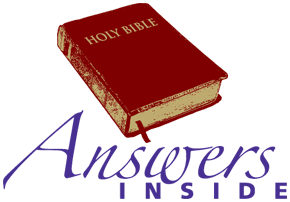 Bible Verse Look up
March 1, 2015