WELS Video's

New WELS congregations begin with people like you... who see an opportunity. Those needs are communicated to...
View More >
Growing in Christ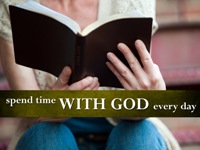 View Resources >
THANKSGIVING EVE SERVICE
November 26 at 6:30 pm Dessert to follow. Please bring your favorite dessert to share.
LIVE NATIVITY At FAITH CHURCH
377 E Lincoln Trail Blvd
Radcliff, Kentucky
270-352-4545
Presentations
3 & 4 pm
Snacks & crafts
Before, between, after
Saturday, Dec 6
Installation of Pastor Peter L. Martin
with Pot Luck to follow is on
December 14th at 5:00 PM
Meat (Ham & Turkey) for the meal will be provided by WOF, sign up for sides, posted by mail boxes.
We will be holding a canned food drive for Pastor Martin and his family.
All goods can be left in the back classroom. Please see Louise Skinner with any questions.
Pastor Kieth Kuschel will continue to be our interium Pastor until Pastor Martin arrives, you can contact him by email at admin@faithinradcliff.org or by calling the office at 270-352-4545.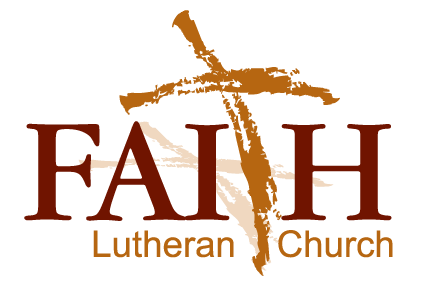 "It is our mission to seek the unchurched
strive for spiritual growth,
and to strengthen one another through
the Word of God and His Sacraments".



Join us at our friendly, growing, Christ centered church!

Worship Schedule

Sunday

Worship Service 10 am
Adult Bible Study 11:30 am
Sunday School 11:30 am
Confirmation Class 8:30 am
Choir Practice 9 am

Wednesday

Women's Bible Study 10 am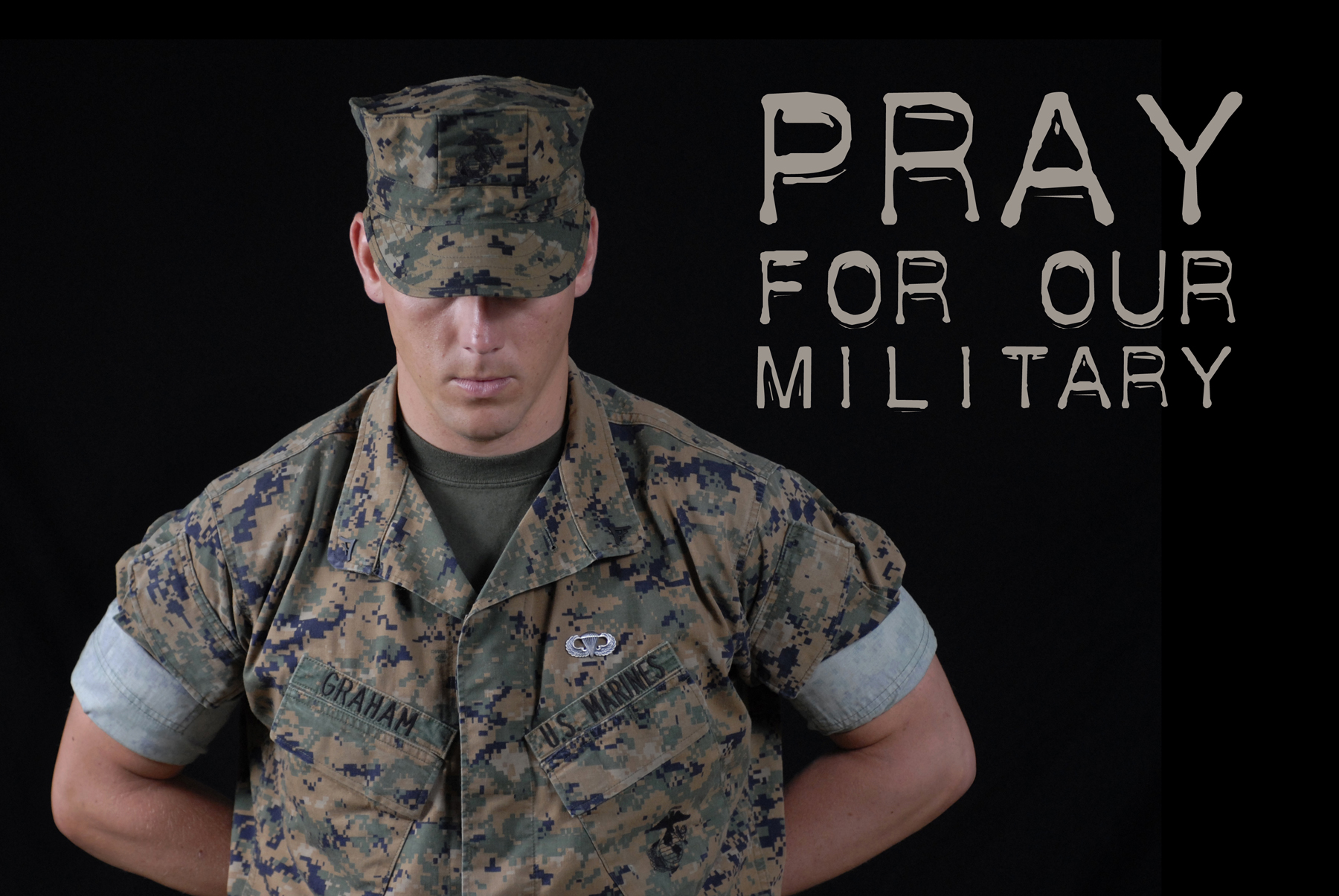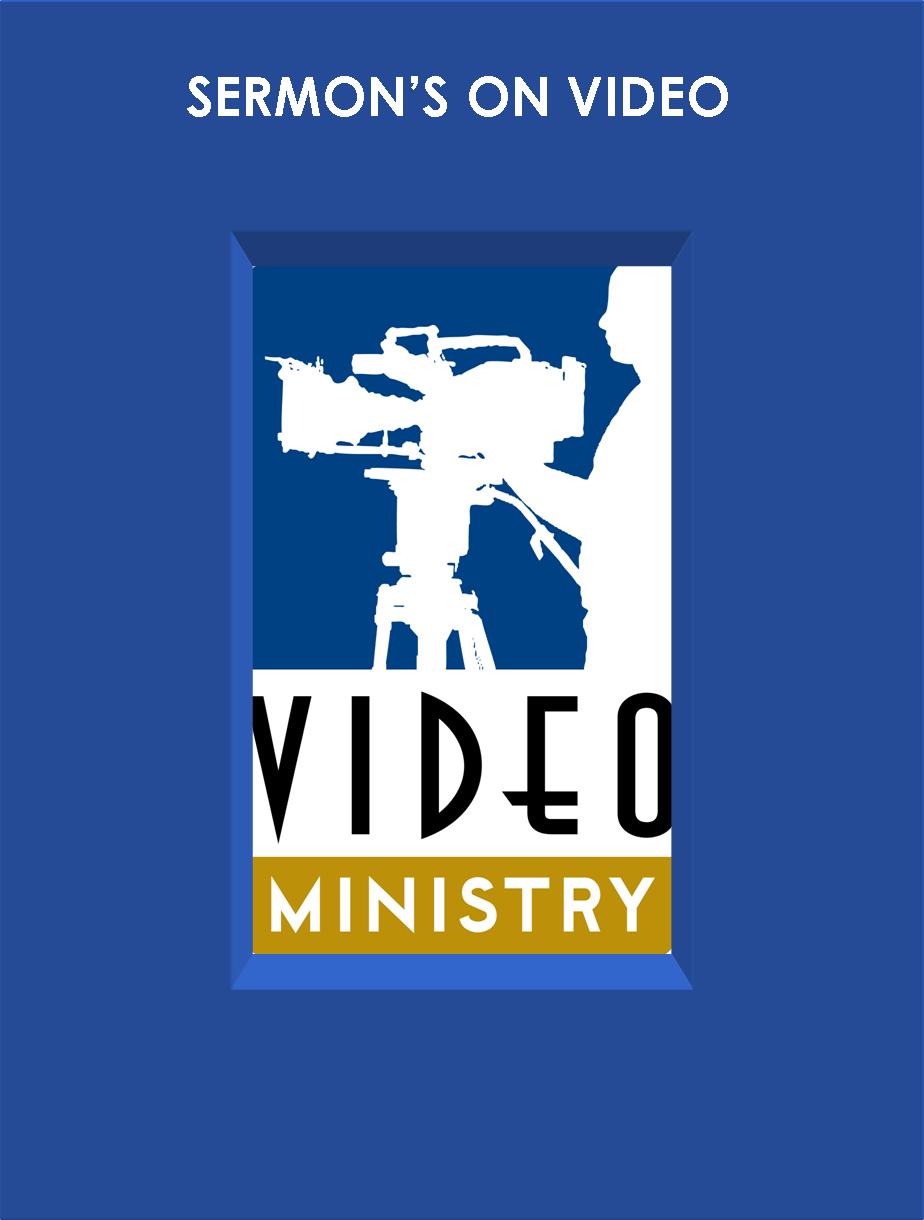 We are located at
377 East Lincoln Trail Blvd
Radcliff, KY 40160
270.352.4545


email: admin@faithinradcliff.org
Sunday:


Worship Service: 10 a.m.
School/Bible Class: 11:30 a.m.
Wednesday
Ladies Bible Study: 10 a.m



View Larger Map
Nov 23, 2014