WELS Video's

One thing that marks us as Christians is that we think long-term. That is, we've considered our eternal...
View More >
Growing in Christ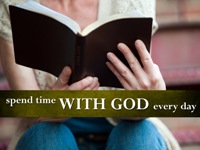 View Resources >
Voter's Meeting is rescheduled for Nov 9th after worship
DAYLIGHT SAVINGS Daylight savings time ends on
November 2nd. Remember to "fall back.".

TRUNK OR TREAT We still need lots of candy, for two events:
Radcliff Fire Department sponsoring the event on Oct 28, 5:30-7:30 at Calvin Community Center. For more info contact 270-351-1975
Youth Group will be hosting one on Nov 1, 12-3 pm, at the church parking lot.
Please bring candy and donations to the church office.
---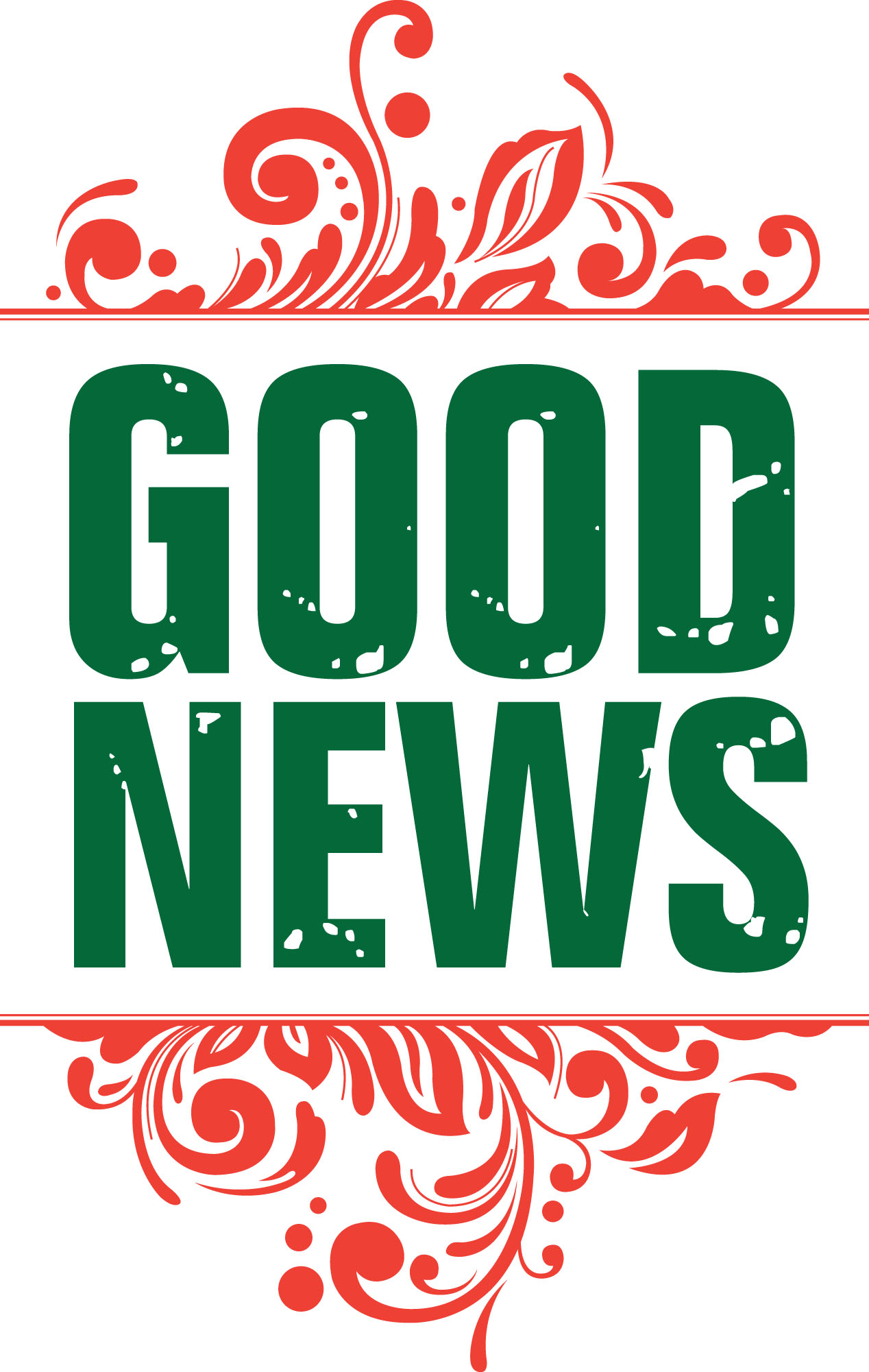 DIVINE CALL WE HAVE A NEW PASTOR
Dear Fellow Christians at Faith Lutheran Church,
October 4, 2014

When the Lord called Isaiah to be a preacher among his people, Isaiah replied, "Here am I. Send me!" We sing a hymn based on those words. It is an excellent hymn. That hymn, however, does not tell the whole Scripture story. At that time, when the Lord appeared to him, Isaiah's first reaction was not, "Here am I. Send me!" At first Isaiah said, "Woe to me! I am ruined! I am unclean!"

So it is with anyone who considers a call to serve God's people with God's holy word. It truly is too great a task.

Yet when Isaiah voiced his fears, then the Lord said, "Your guilt is taken away and your sin atoned for." Only after speaking those words did the Lord ask, "Whom shall I send?" Only then could Isaiah say, "Here am I. Send me!" (Isaiah 6:1-8).

Having gone through similar human feelings and God's gracious assurances, I have been led to accept the call to serve as pastor of Faith Lutheran Church in Radcliff, Kentucky.

I ask for your prayers to close the work I am doing in Malawi in an orderly way which will benefit the Church here. My wife and I ask your prayers that our family's move to Kentucky may be safe and quiet. Be assured that your church—its people and ministry—will now be the chief concern of my thoughts and prayers.

Yours In Our Savior's Name,
Peter L. Martin

Note: His installation service is presently scheduled for December 14, 2014.
Pastor Kieth Kuschel will continue to be our interium Pastor until Pastor Martin arrives, you can contact him by email at admin@faithinradcliff.org or by calling the office at 270-352-4545.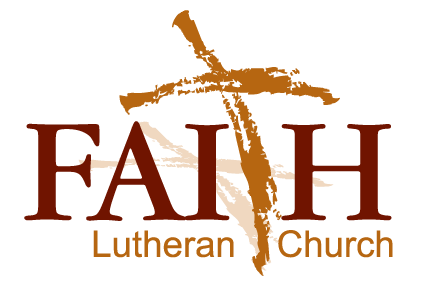 Our Mission
"It is our mission to seek the unchurched
strive for spiritual growth,
and to strengthen one another through
the Word of God and His Sacraments".



Join us at our friendly, growing, Christ centered church!

Worship Schedule

Sunday

Worship Service 10 am
Adult Bible Study 11:30 am
Sunday School 11:30 am
Confirmation Class 8:30 am
Choir Practice 9 am

Wednesday

Women's Bible Study 10 am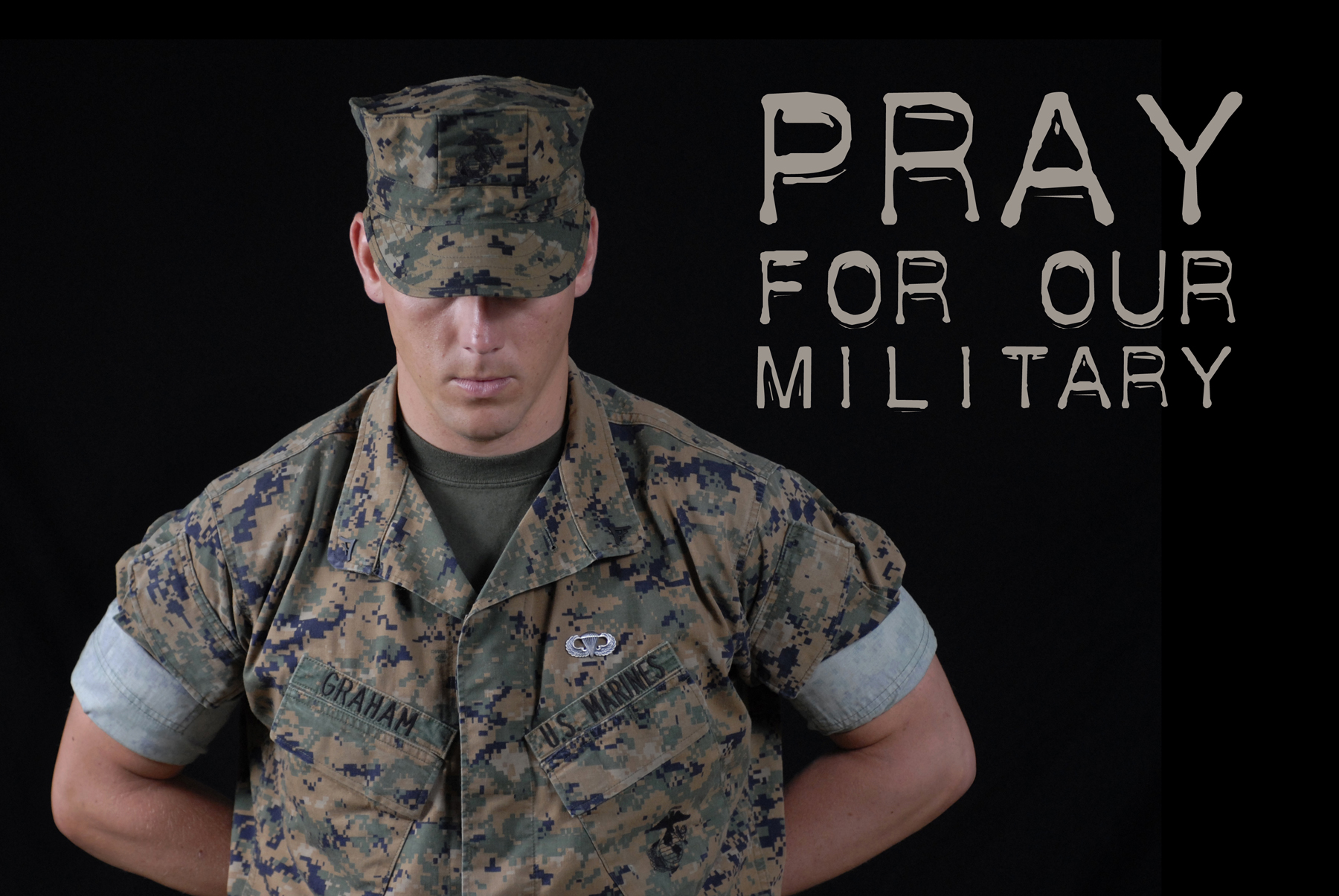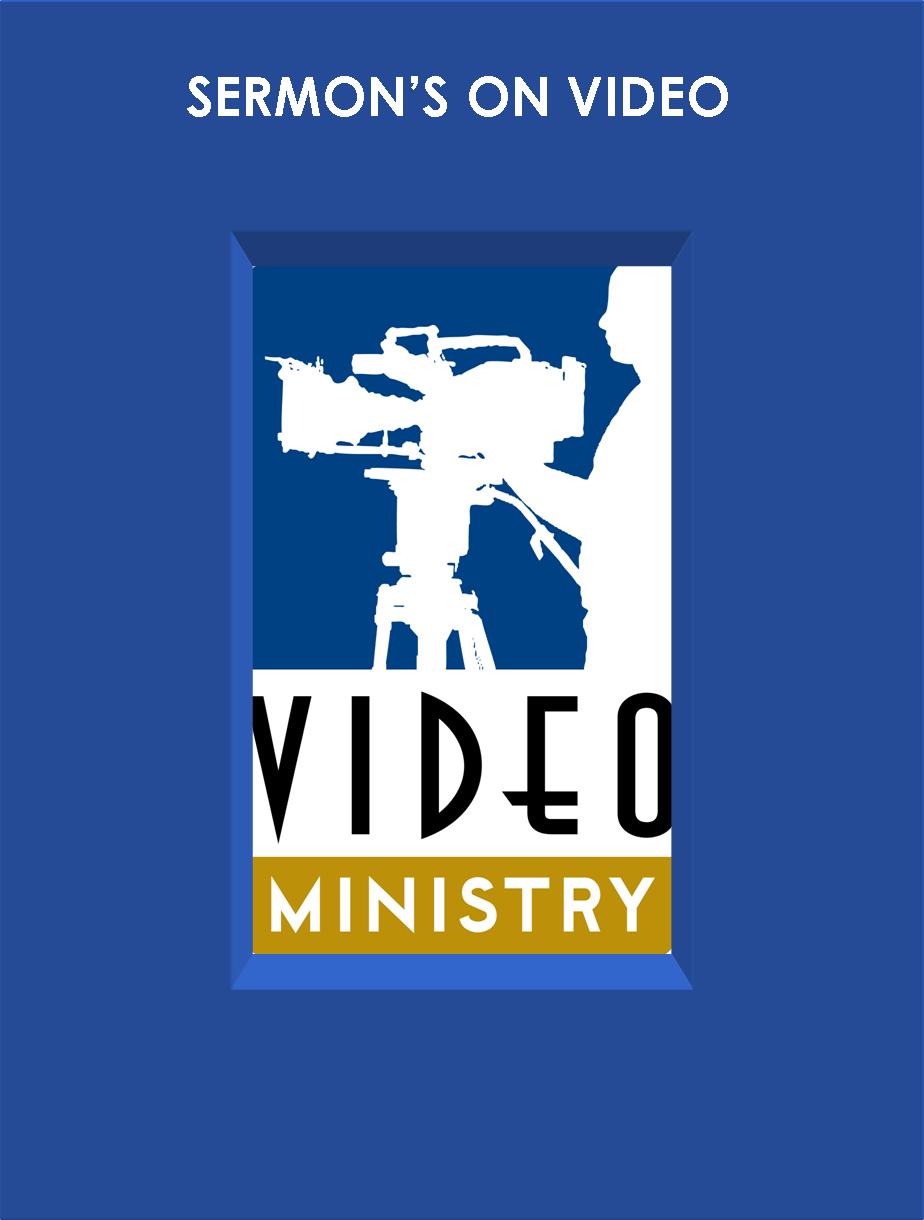 We are located at
377 East Lincoln Trail Blvd
Radcliff, KY 40160
270.352.4545


email: admin@faithinradcliff.org
Sunday:


Worship Service: 10 a.m.
School/Bible Class: 11:30 a.m.
Wednesday
Ladies Bible Study: 10 a.m



View Larger Map
Oct 26, 2014