WELS Video's

What's the best way to equip a pastor to start a new home mission? There's seminary training, of course, but...
View More >
Growing in Christ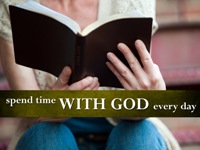 View Resources >
Confirmation
On Sunday, May 31st, God-willing, Joshua Orta will be confirmed in the Christian Faith. After church we will have a fellowship meal. Please stick around to enjoy the Christian fellowship and to encourage Josh in his faith.

Also on May 31st the 2015 High School Gradutates will be presented with their quilts.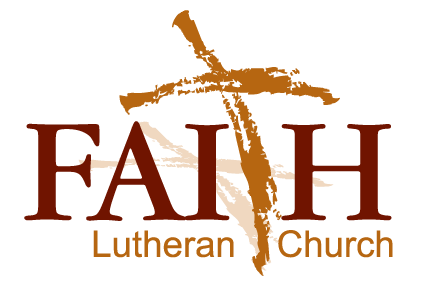 Our Mission
"It is our mission to seek the unchurched
strive for spiritual growth,
and to strengthen one another through
the Word of God and His Sacraments".



Join us at our friendly, growing, Christ centered church!

Worship Schedule

Sunday

Worship Service 10 am
Adult Bible Study 11:30 am
Sunday School 11:30 am
Choir Practice 8:30 am

Wednesday
Women's Bible Study 10 am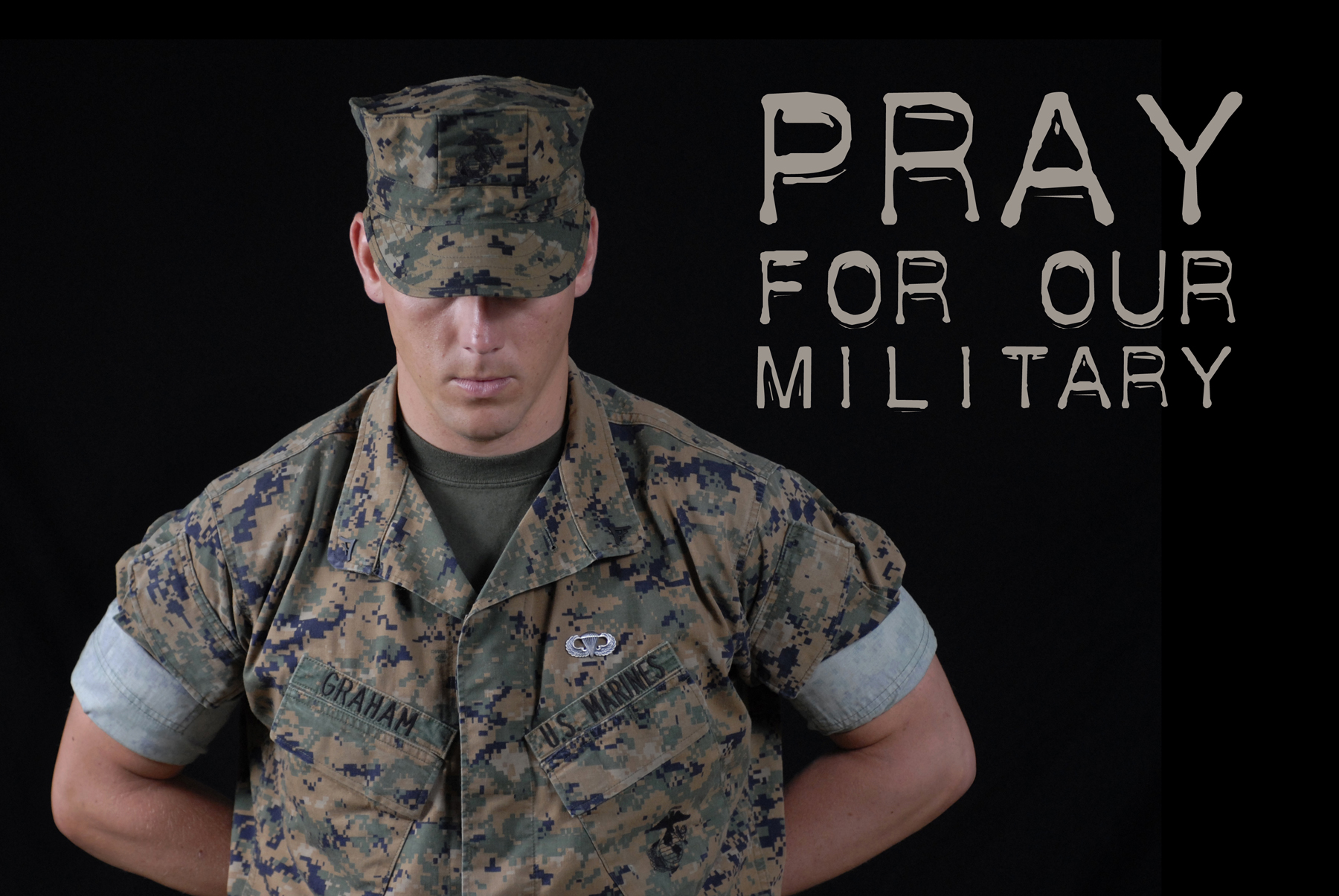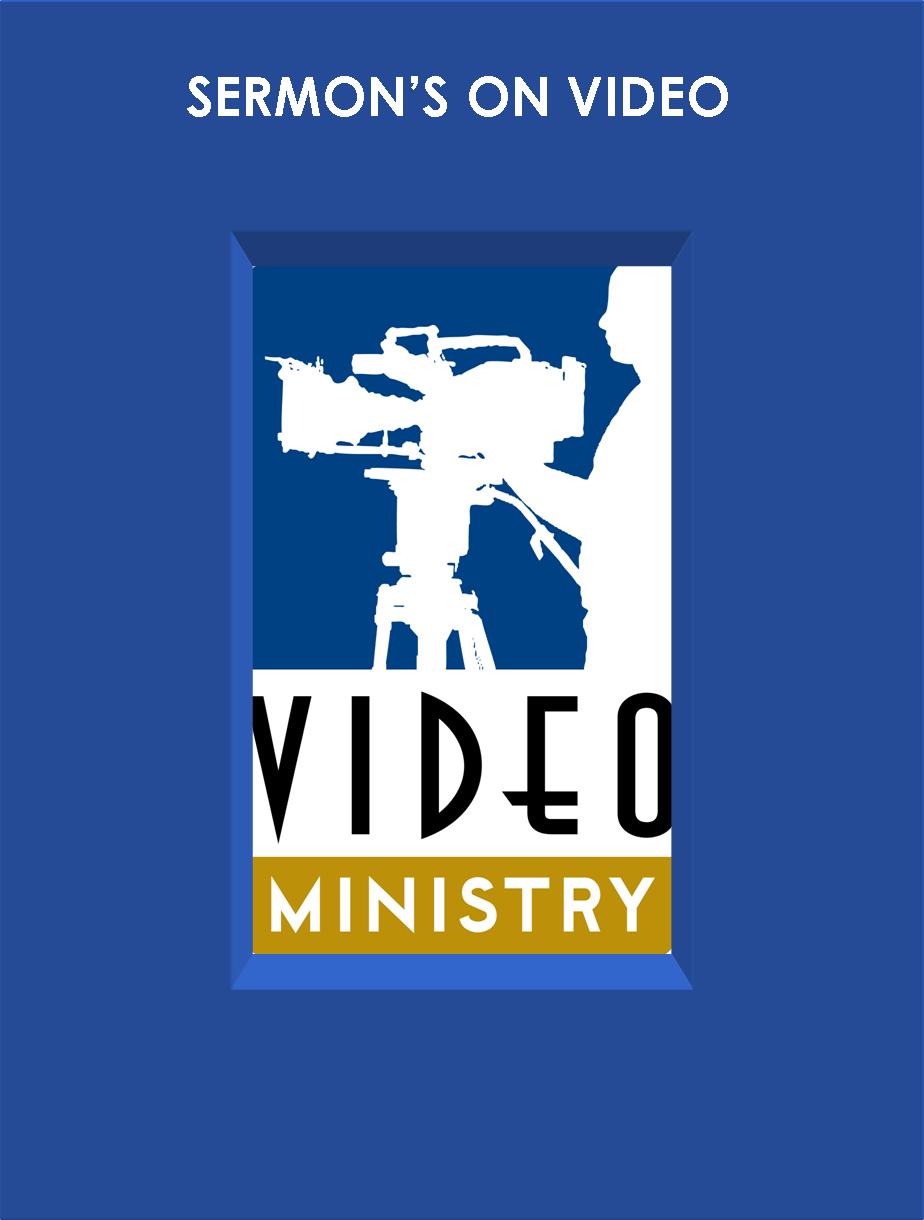 We are located at
377 East Lincoln Trail Blvd
Radcliff, KY 40160
270.352.4545


email: admin@faithinradcliff.org
View Larger Map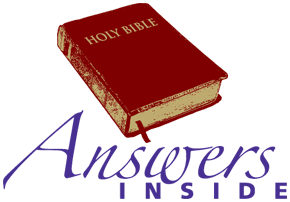 Bible Verse Look up
May 18, 2015