WELS Video's

We're all connected as a family of believers . . . in our homes, our congregations, our synod. And the...
View More >
Growing in Christ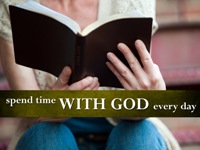 View Resources >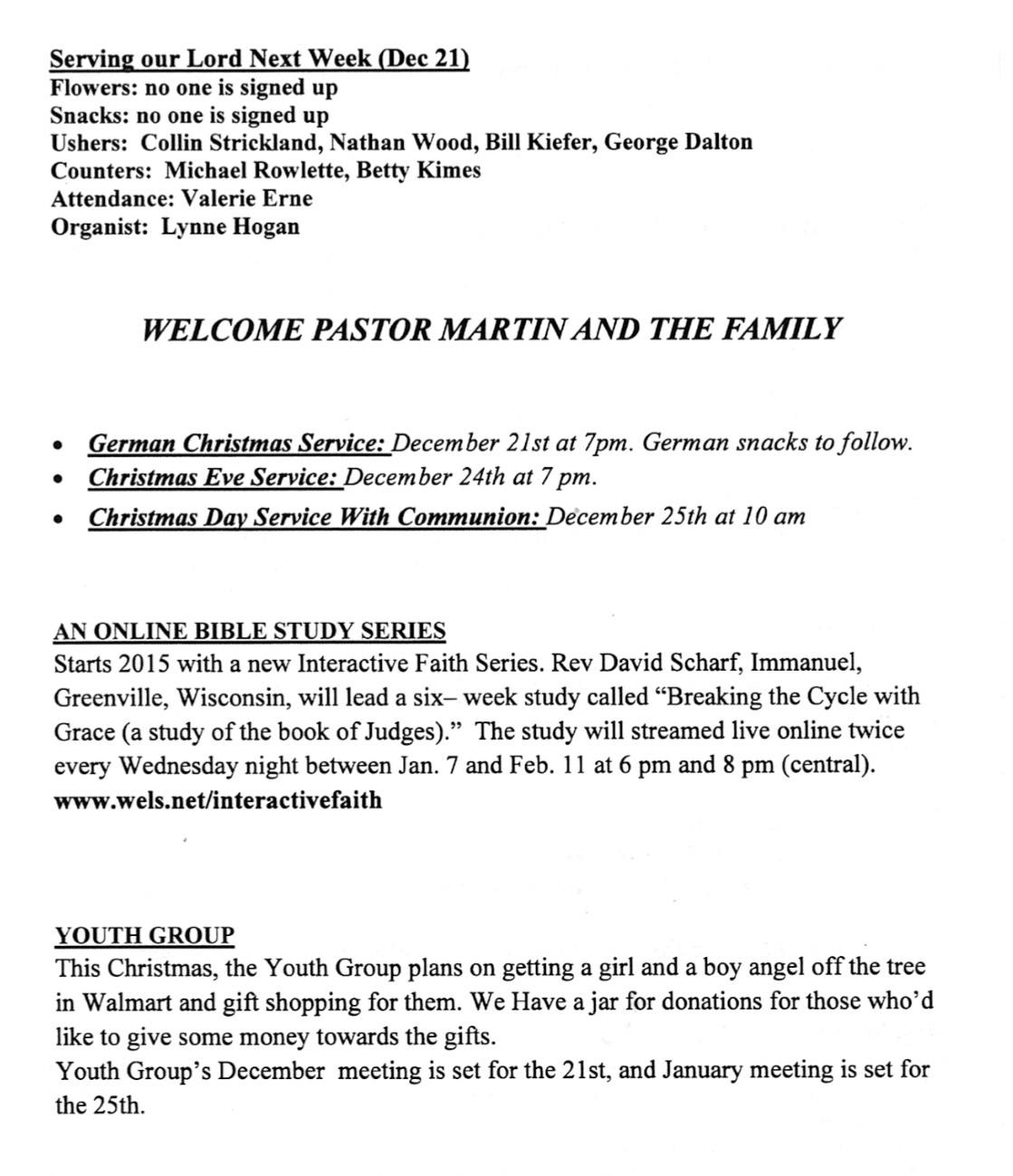 Say goodbye to Pastor Zehms
Aug 3, 2014 will be Pastor Zehms last Sunday with us. We will be having a pot luck for him after the Worship Service, please bring your favorite dish to share, and say goodbye to him.
July 16th we extended our Divine Call to Pastor David Schneider of Cross of Christ Lutheran Church in Universal City, Texas. I spoke with Pastor Schneider last night. He is very flattered and honored to have been selected and he asks that we keep him and his family in our prayers as he begins his deliberation. If you have any questions or concerns, please contact me directly. Jake Stover
While we continue to seek a full time Pastor, the Reverend Roger Zehms will provide spiritual guidance until August 6th and is available to assist you until then. Please give him a call at 270.352.4545 or 414.378.1925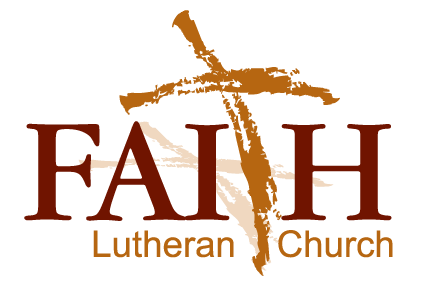 Faith Lutheran Church,
Radcliff, Kentucky
Our Mission
"It is our mission to seek the unchurched
strive for spiritual growth,
and to strengthen one another through
the Word of God and His Sacraments".

Join us at our friendly, growing, Christ centered church!

Worship Schedule

Sunday

Worship Service 10 am
Bible Study for all ages 11:30 am

Wednesday

Women's Bible Study 10 am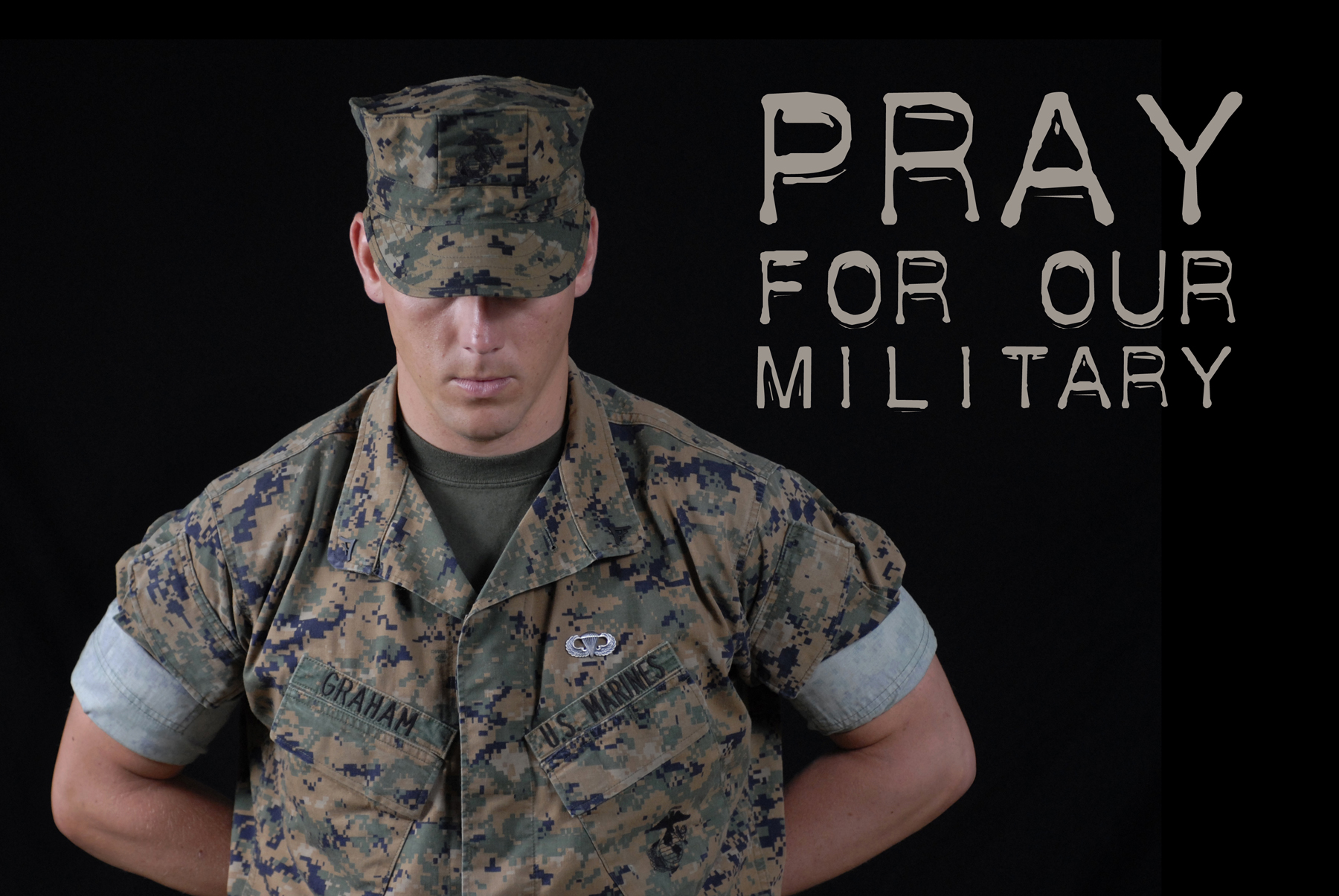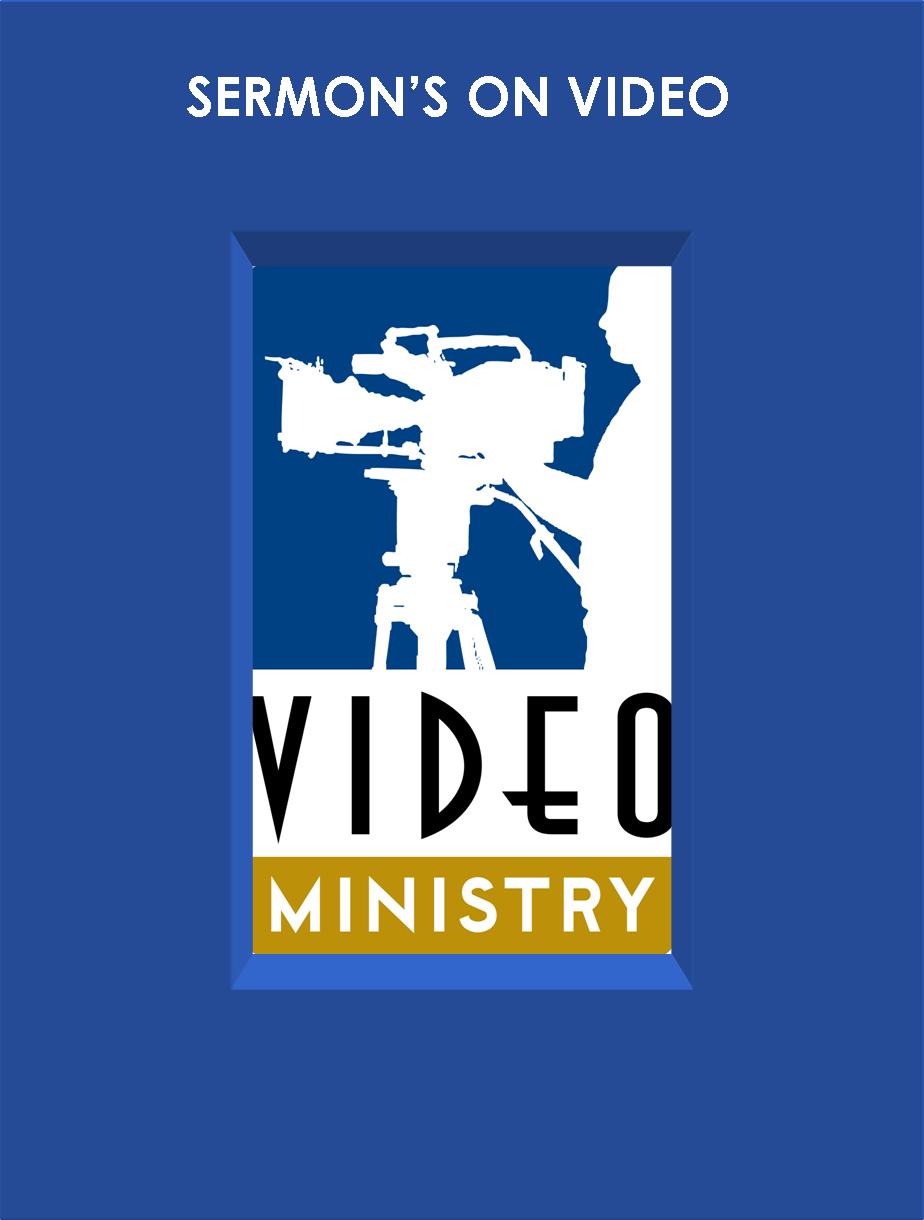 We are located at
377 East Lincoln Trail Blvd
Radcliff, KY 40160
270.352.4545


email: admin@faithinradcliff.org
Sunday:


Worship Service: 10 a.m.
School/Bible Class: 11:30 a.m.
Wednesday
Ladies Bible Study: 10 a.m



View Larger Map
July 27, 2014