WELS Video's

One of the first steps in mission work is showing that we care. Demonstrating our love for others often opens...
View More >
Growing in Christ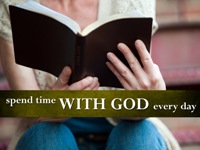 View Resources >
DIVINE CALL

We extended our Divine Call to Pastor Jason A. Zahn from Hope Lutheran Church, Irmo, SC. Please keep him and his family in your prayers as he deliberate this call. If you have any questions please contact Jake Stover, President.


Pastor Kieth Kuschel will be our interium Pastor you can contact him by email at admin@faithinradcliff.org or by calling the office at 270-352-4545.
Confirmation Class resumes on Sept 7th at 8:30 am
Confirmation Class will be held each Sunday at 8:30am, starting September 7th in the Fellowship Hall. Parents are encouraged to attend with their student. Members of the congregation are invited to participate as another opportunity to get into the Word.
Choir Practice
starts Sept 7th at 9 am, everyone is welcome.
Sunday School resumes on Sept 7th:
Sunday School for all starts on September 7th
Children pre-school through 5th grade and Confirmation students will meet each Sunday at 11:00 am for Choir practice in the sanctuary, then go to their classrooms at 11:30 am. Everyone is invited to come.
Adult Bible Study will meet in the Fellowship Hall at 11:30 am.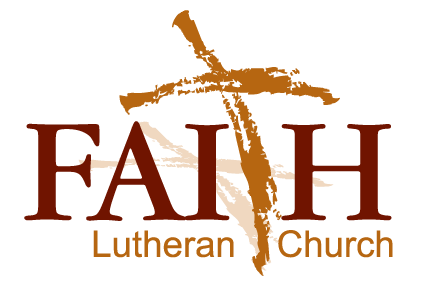 Faith Lutheran Church,
Radcliff, Kentucky
Our Mission
"It is our mission to seek the unchurched
strive for spiritual growth,
and to strengthen one another through
the Word of God and His Sacraments".

Join us at our friendly, growing, Christ centered church!

Worship Schedule

Sunday

Worship Service 10 am
Adult Bible Study 11:30 am
Sunday School 11:30 am
Confirmation Class 8:30 am
Choir Practice 9 am

Wednesday

Women's Bible Study 10 am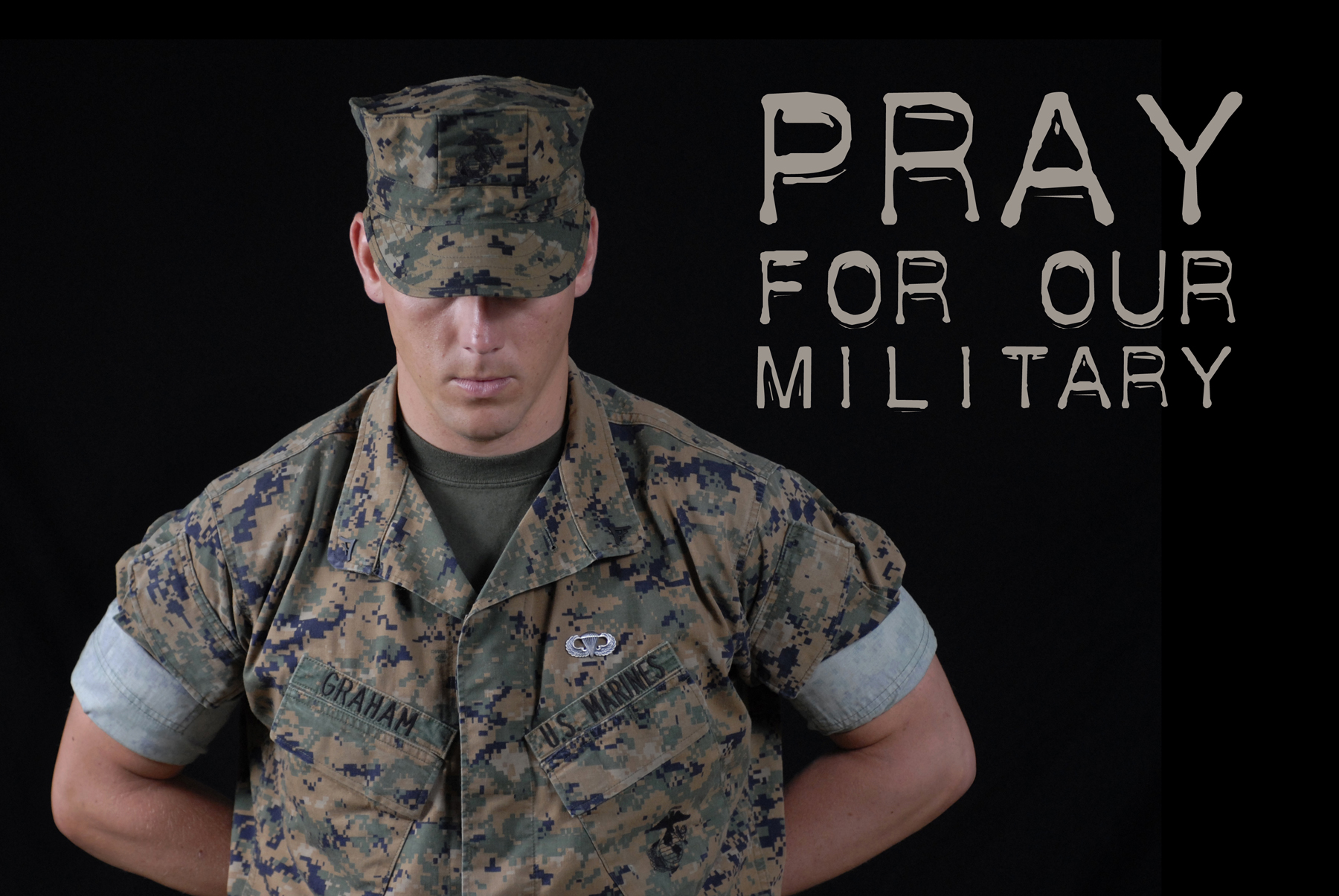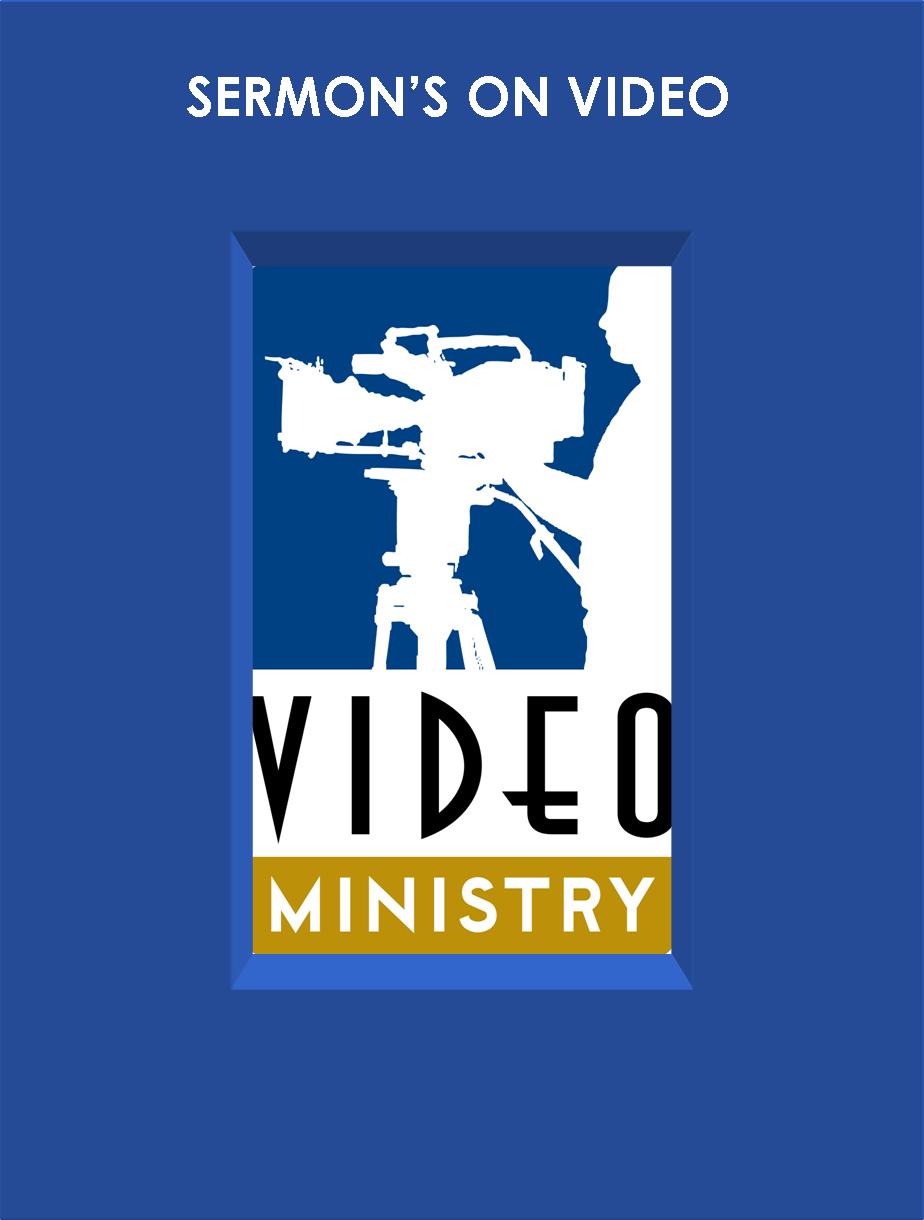 We are located at
377 East Lincoln Trail Blvd
Radcliff, KY 40160
270.352.4545


email: admin@faithinradcliff.org
Sunday:


Worship Service: 10 a.m.
School/Bible Class: 11:30 a.m.
Wednesday
Ladies Bible Study: 10 a.m



View Larger Map
Aug 31, 2014