WELS Video's

Imagine a world where unchurched people flock to our congregations to learn about Jesus. That actually...
View More >
Growing in Christ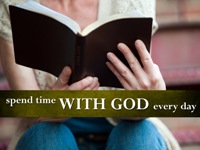 View Resources >
LENTEN SERVICES

Ash Wednesday Service
March 5th at 6:30 pm

Lenten Services
Wednesdays, March 12—April 9 at 6:30 pm

Soup and Sandwiches from 5:30-6:25pm
Pastor Del Kannenberg (Retired) will be our shepherd until we are able to call a replacement for Pastor Horn. Please stop by and welcome him to Radcliff and Faith.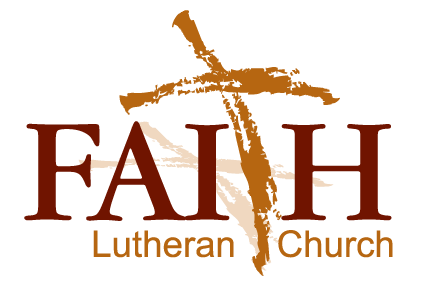 Faith Lutheran Church,
Radcliff, Kentucky
Our Mission
"It is our mission to seek the unchurched
strive for spiritual growth,
and to strengthen one another through
the Word of God and His Sacraments".

Join us at our friendly, growing, Christ centered church!

Worship Schedule

Sunday

Worship Service 10 am
Bible Study/Sunday School 11:30 am

Wednesday

Women's Bible Study 10 am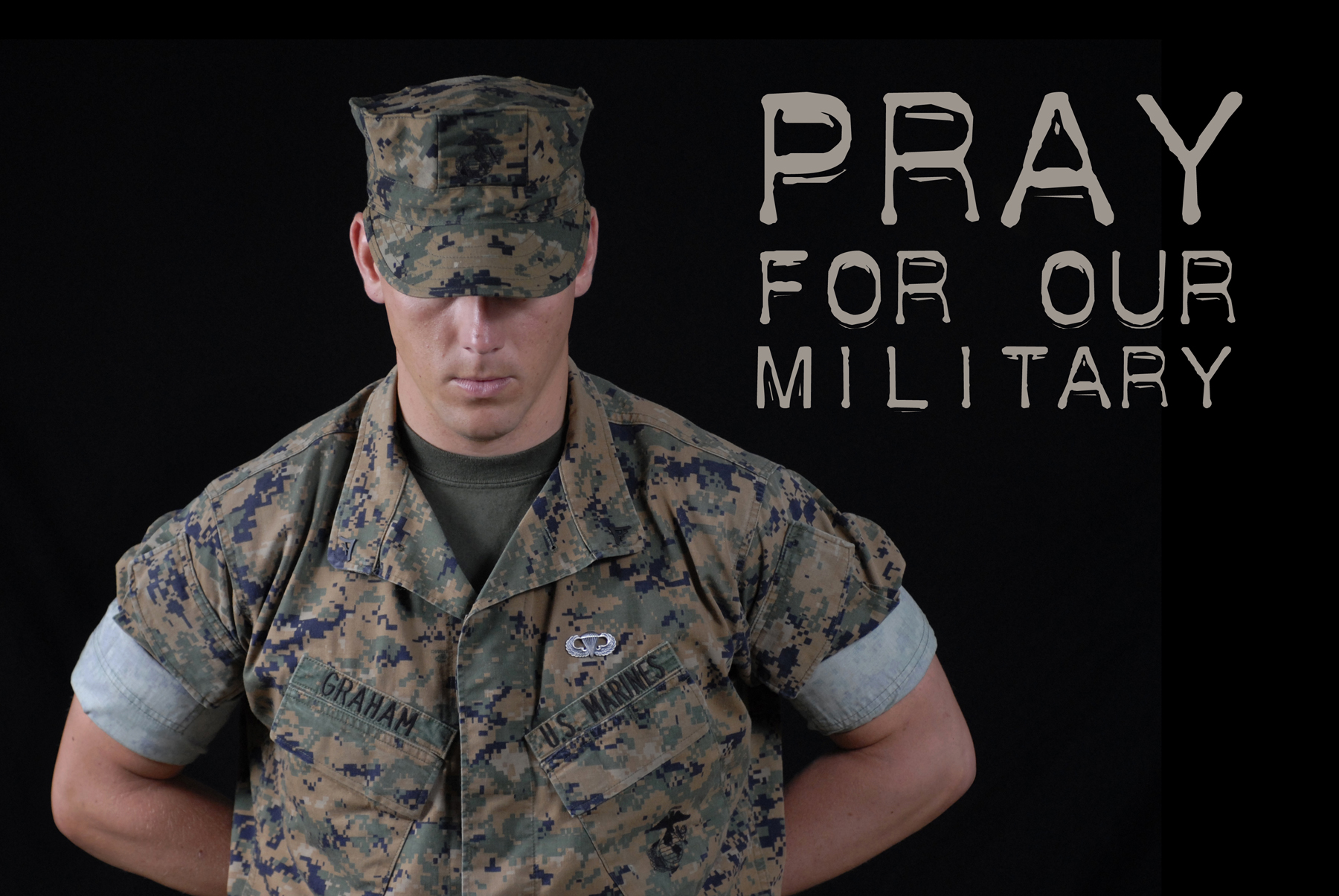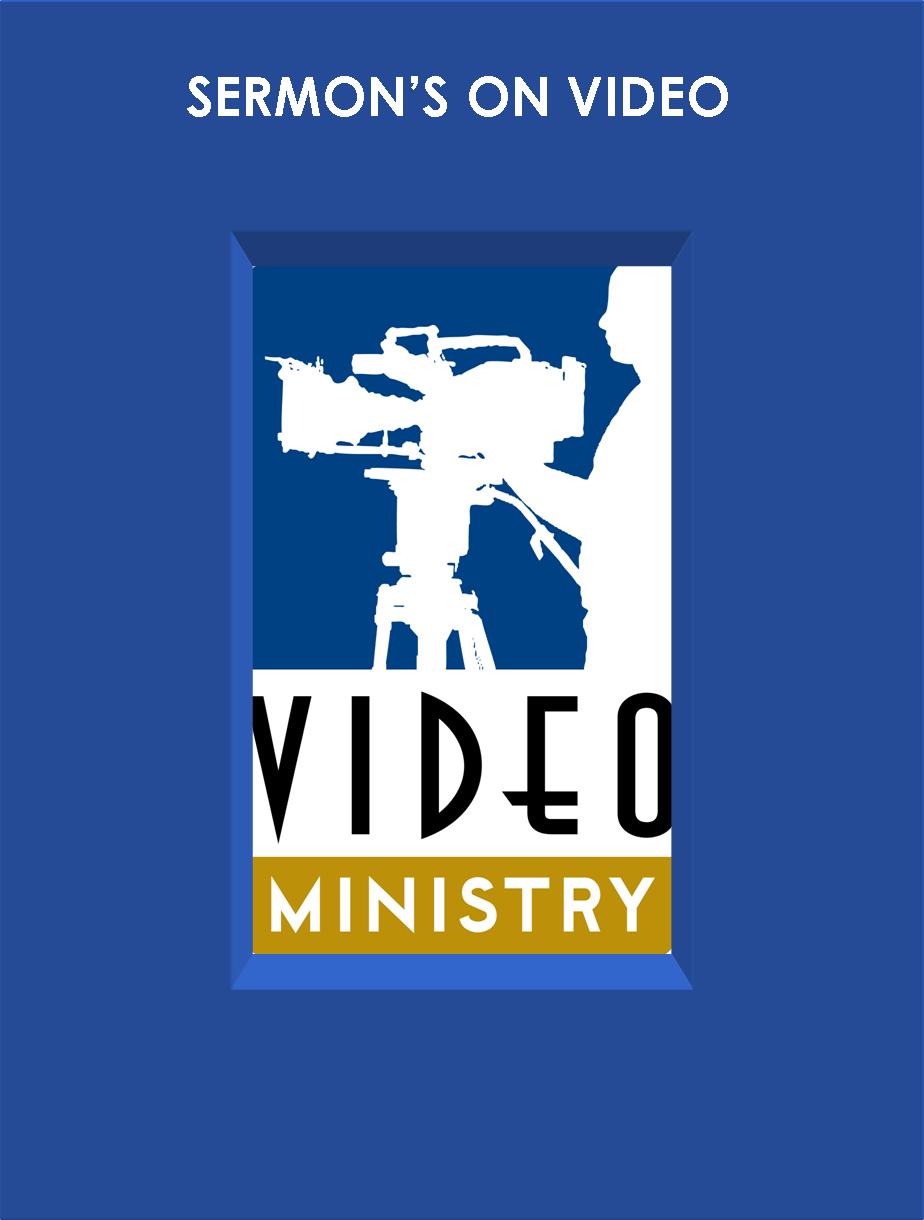 We are located at
377 East Lincoln Trail Blvd
Radcliff, KY 40160
270.352.4545


email: admin@faithinradcliff.org
Sunday:


Worship Service: 10 a.m.
School/Bible Class: 11:30 a.m.
Wednesday
Ladies Bible Study: 10 a.m


View Larger Map
Updated on March 9, 2014